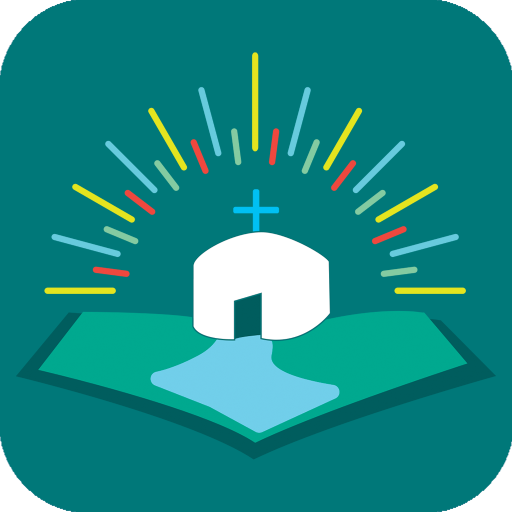 Holy Well National School
We Can't Wait to See You!! Reminders!
Posted : 27 August 2021
We are really looking forward to welcoming back all our pupils next Tuesday morning, 31st August! Junior and Senior Academy pupils will have received an email outlining staggered opening times. The Middle School and Senior School grounds will open at 8.30am and students will go straight to classrooms, formal teaching will being at 9am- teachers will be on duty to make sure everyone knows where they are going and settle any nerves that may be present!! Please remember that the school will be adhering to all HSE guidelines. In line with returning to school procedures, parents/ guardians are asked to complete a Return to Education declaration form for each pupil before Tuesday. These can be found in the menu on the left of your app underneath the Absentee Form. They are also available to download on the website should you wish to submit a hard copy. Some pupils may find the following video helpful in getting ready to return to school: https://www.gov.ie/en/publication/a04fc-advice-for-students-and-their-families/#returning-to-school Enjoy the weekend and 'back to school countdown'!