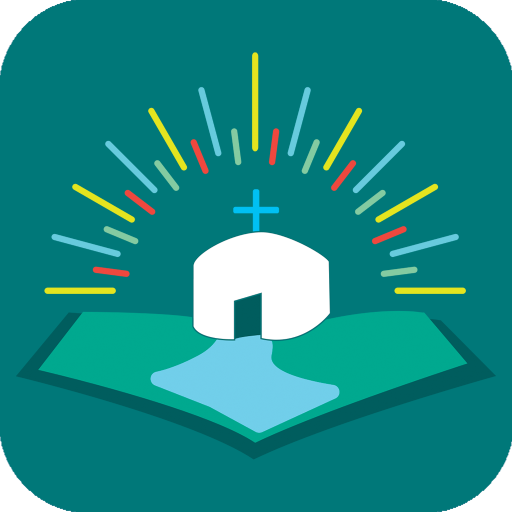 Holy Well National School
First Week Back!
Posted : 03 September 2021
We hope all our pupils enjoyed their first week back in Holy Well NS! It was so fantastic to see all the smiling faces and hear the happy chatter! Don't forget, we must all work together to keep our school safe, the HSE has provided the following link for parents: https://www2.hse.ie/conditions/covid19/symptoms/overview/ Have a great weekend!