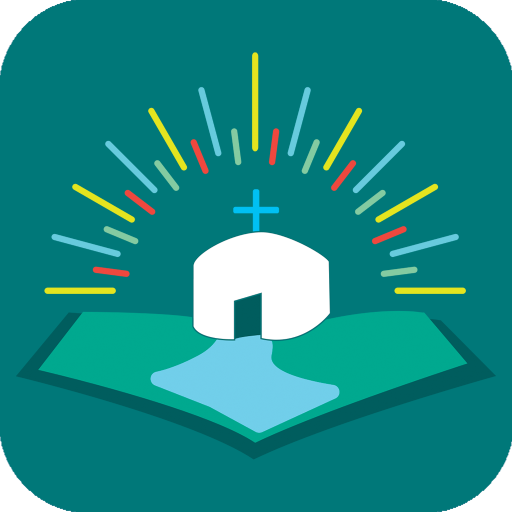 Holy Well National School
Thank You!
Posted : 01 July 2022
Dear Parents/Guardians, The Parents' Association secondhand uniform sale was a great success. A huge inventory of items was donated to the school for the sale and we would like to sincerely thank everyone who contributed. It was greatly appreciated and all money raised will go straight back to the school and its pupils. Yours sincerely, Tricia Harrington, Parents Association Chairperson.