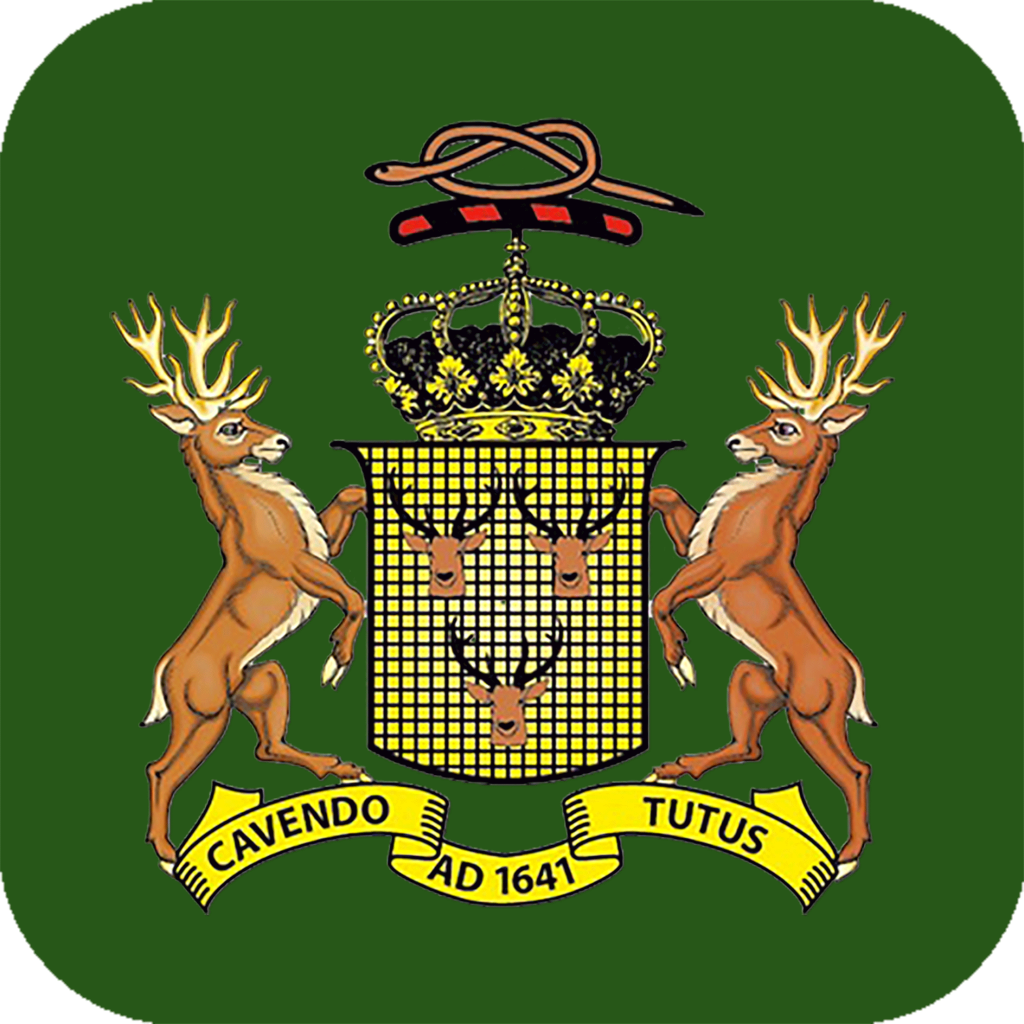 Bandon Grammar School
Well done to Mrs C Kelly in representing BGS in Brussels!
Posted : 19 November 2022
Mrs. C. Kelly represented Bandon Grammar School in Brussels. She was working with formal and non formal educators across the European Union to collectively create a greater understanding of the potential for European studies. Discussions varied: *What Europe can do for young people? *What it means to be a European? *How we as educators can catalyse active citizenship and inspire voting in the next European elections?