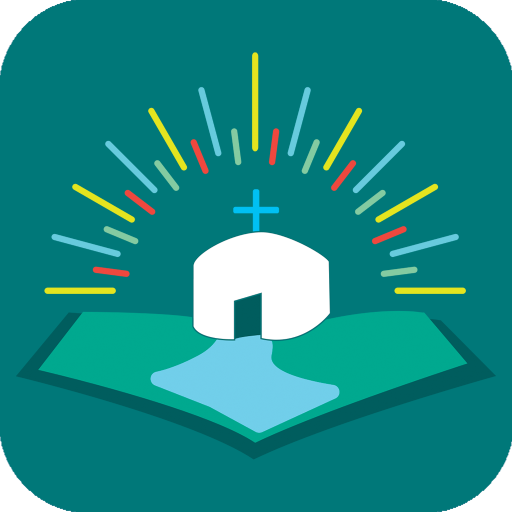 Holy Well National School
Anti-Bullying Week: Internet Safety Advice for Parents
Posted : 23 November 2022
Be informed about your child's internet use so that going online is a positive experience for you and your child.  
Discover the internet together. Parental guidance on internet use places your child at an advantage and develops a positive attitude to internet exploration making it easier to share positive and negative experiences in the future.  
Teach your child how to evaluate and criticise the information they read online for truth and accuracy.  
Agree with your child rules for internet use in your home. 
Discuss an acceptable length of time for your child to use the internet. Experts say that time spent online should not affect sleep, exercise or time with family. Have screen free hours at home.   
Do not let your child have their internet device in their bedroom. Internet use should be in a common space to encourage openness and to enable monitoring. 
Agree on how to treat personal information. Encourage your child never to give out personal name, address, username, password or location. Check your child's privacy settings and location settings.  
Teach your child to protect their phone with a password and encourage them to share the password with you. Starting this practice at a young age can help you gain access to your child's virtual world. Keep track of your child's password. You should be able to check it whenever you feel you need to, and a condition of them being on any social networks should be that they inform you of any password changes.  
Set up a family email address that your child can use when signing in to new games and websites online. When gaming online, encourage your child to use a nickname for their password.  
Agree on what types of sites and activities are OK in your family. Be involved with the sites your child is engaged with and know how they work. Use filtering software designed to help parents limit the web-sites children can access.  
Make sure the games your child is playing are suitable and age appropriate. Call of Duty: Black Ops and Grand Theft Auto or other 15, 18 age-rated games are unsuitable for primary school children. Social media sites like TikTok, WhatsApp, Snapchat, Facebook, Twitter etc. have an age rating of 13. Primary school children should not be using them. The digital age of consent in Ireland is 16.  
Discuss how to behave towards others when gaming, chatting, emailing and messaging. Encourage your child be responsible for what they post online. 
Encourage them to own up if they are wrong. We are all learning about responsible internet use. Encourage your child to THINK before they post by asking the questions: 
Is it true?                Is it helpful?           Is it illegal?       Is it necessary?     Is it kind? 
Teach your child that all comments posted online can be traced to the IP address of their internet device. Nothing is anonymous.