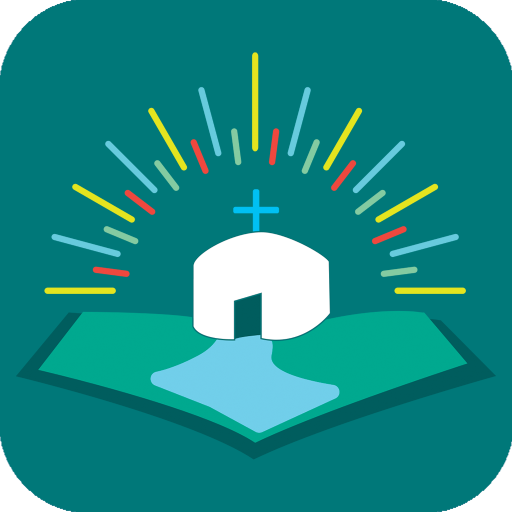 Holy Well National School
Engineering Week in Ms. Connolly's class
Posted : 16 March 2023
We had great fun last week for Engineering Week in our class. From building bridges to learning about famous female engineer Katherine Johnson on International Women's Day to being taught by Ms.Harrington's 2nd class on how to use robots, the students had great fun!




Children worked in groups to build bridges based off of the examples they studied. Some of the bridges were so successful that children could even stand on them. They were delighted to have the chance to explain to Ms. Herlihy's 1st class how they made them when they visited our classroom.




There are definitely some future engineers in this class!