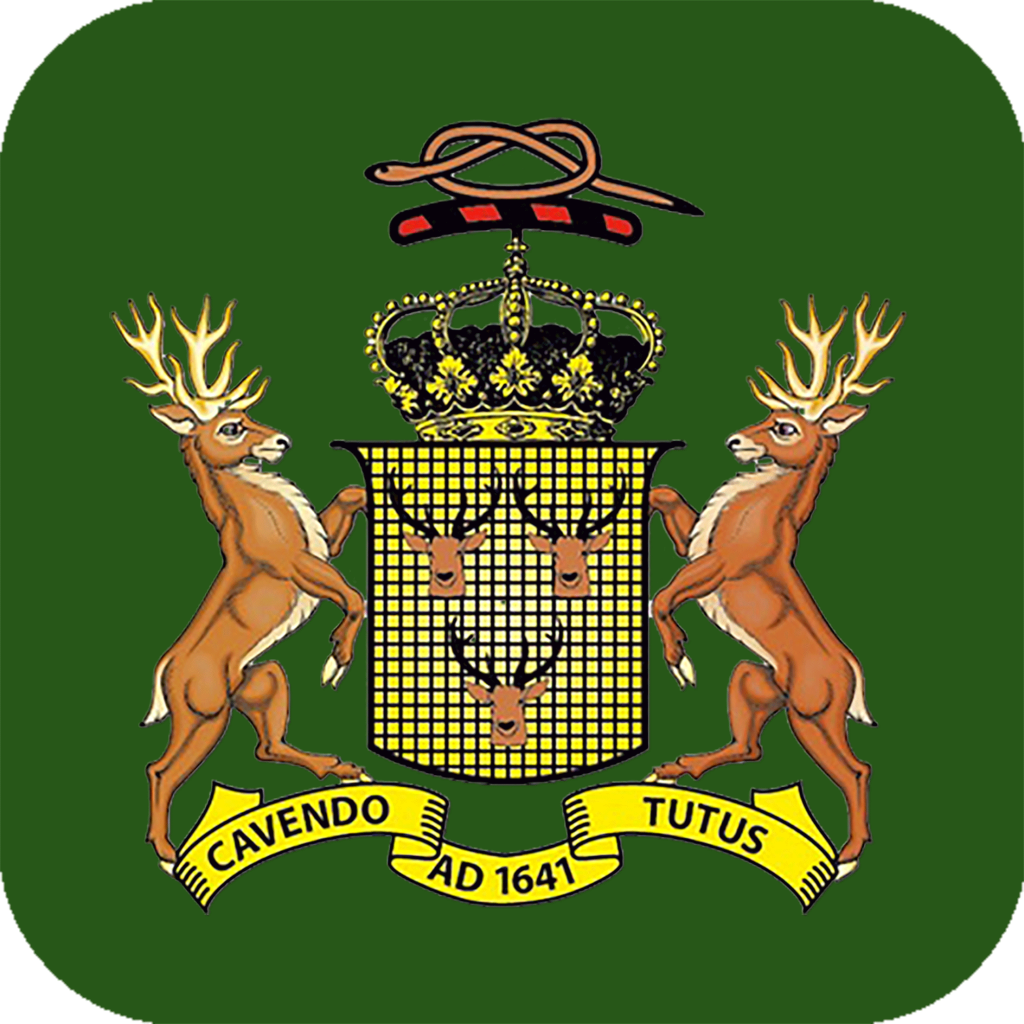 Bandon Grammar School
Weekly Summary: May 8th to 19th
Posted : 19 May 2023
Lots of activities in BGS over the last 2 weeks that have been on our social media earlier in the week. Lots more to come with our Sports Day on Tuesday with a mix of fun, participation and athletics. (Media@bgsmail.ie for all social media contacts)
Europe Day last week included a lot of different activities such as quizzes, a soccer tournament (Congratulations to France 
) and a continental European menu in the dining room. Thanks to Ms Kelly for organising. Our Spanish exchange school enjoyed some Irish sun in Charles Fort. There was a little less sun in Inchydoney but smiles all around. Thanks to Ms Galvin and Ms Lynch for organising....
Form 2 Wood Technology student's were busy making their last project of the year which consisted of a range of woodwork joints and laminating. It is their last full run at a project before they get their Junior Cert Practical Project brief next year worth 70% of their final grade.
Well done to our Form VI Gaelic Footballers who overcame a strong challenge from Form V in our annual Gaelic Football match on Wednesday. Led by their manager Mr White, Form VI came out on top on a scoreline of 5-10 to 4-04. Well done to all involved.
BGS Sailing Team Trip Report
Thanks to Mr O Neill and Ms O Sullivan for accompanying our sailing team on their trip last week and to Harvey Matthews for the report! and Best of luck to Ms O Sullivan for the Cork Intermediate Camogie team this weekend in the Munster Final...
"Members of our sailing club are on their tall ship voyage. Currently anchored @ballyholmebay and heading to Scotland tomorrow. It's day 1 and Clodagh and Sophie have reported back on a long bus drive, a nearly passport less passenger, a little thunder and lightning, very few biscuits left and a lot of seals and drone action. Other than that everyone is happy and having a wonderful time! 

 #BGSsailing
Day 3 sailing update by Harvey Matthews. Today began with the boom of Abba throughout the boat. As all arose a stiff westerly breeze and the roll of the Irish Sea made for a few green sailors and a brisk trip, until the wind came around on to the bow. This resulted in a steep short chop yet it was no worry as captain Chris guided us through the stormy waters. A huge thank you must be dealt to Lucy Maura Deasy for supplying us with constant tea and toast as well as medical advice. As we arrived at the fine town of Douglass, we came alongside the mighty clipper ship Pelican of London who had a few kindred sailors onboard. Captain Chris aka Captain Birdseye (obvious liking of fish fingers) made a beautiful manoeuvre in a tight spot. To consolidate the day the #bgssailing family had a formal dinner on the island. Mr O'Neill, unfortunately did not get the memo and was graciously donated a pair of chinos and a polo which were sadly accompanied by banana socks and runners....... "