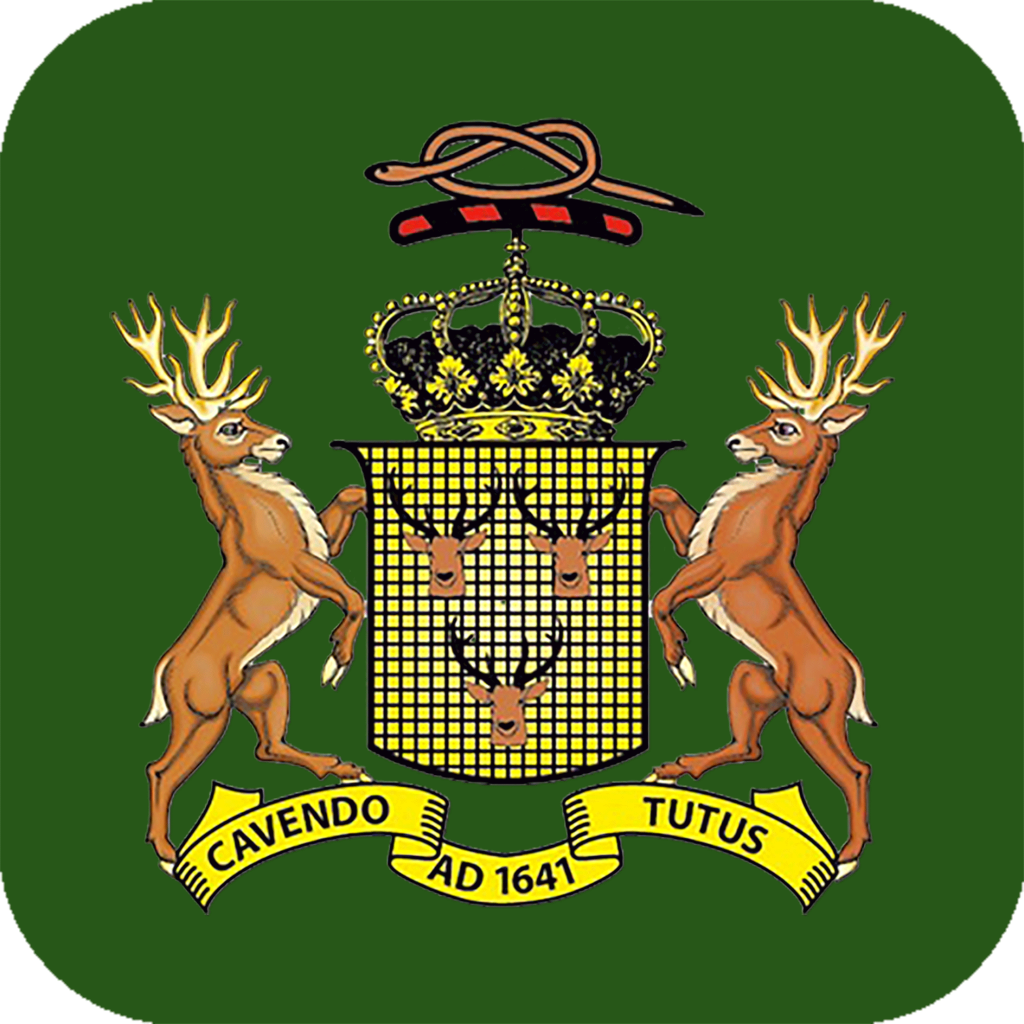 Bandon Grammar School
SPORTS DAY AND END OF YEAR SERVICE
Posted : 19 May 2023
Dear Parents and Guardians,
As we finish for the weekend a quick reminder of upcoming events next week.
Tuesday, 23rd May 2023 is Sports Day for students followed by End of Year Awards. The End of Year Awards will take place from 3pm in the Sunken Garden and will be followed by refreshments in the Dining Room. This will be a celebratory occasion and I encourage everyone to attend.
On Wednesday, 24th May 2023 we will have the End of Year Service in St. Peters Church, Bandon. Bishop Colton is our special guest for this event and we are really looking forward to hearing the lovely choirs, musicians and other participants who have been preparing busily these past few weeks. 
Summer Exams begin later on Wednesday, so this weekend will be a busy one for our students as they prepare for upcoming tests and examinations. Good luck to everyone and remember to eat well, sleep well and get outside for some fresh air and exercise. 
Kind regards
Niamh