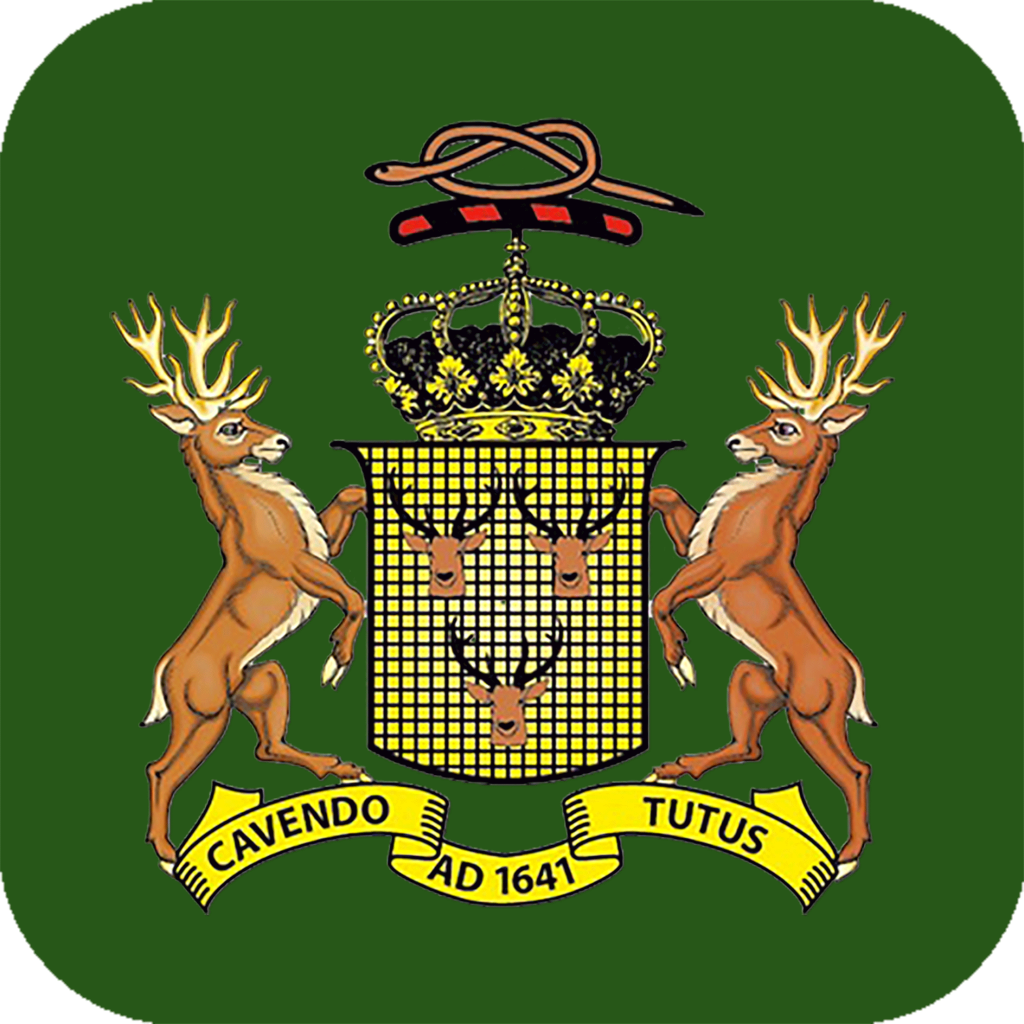 Bandon Grammar School
TY Students interest in Business/ Law?
Posted : 23 May 2023
Interested in Business and/or Law?
Message from UCC
"experience university life for a week in UCC and take  part in workshops about Criminal Law, Intellectual Property Law, Sports Economics, Idea Generation, Product Design and AI.
You can join us from the 19th to the 23rd of June, 2023."