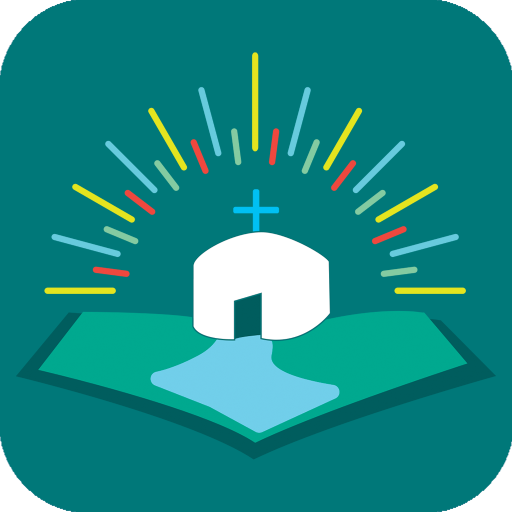 Holy Well National School
Carrigdhoun Sciath na Scol Hurling Blitz last Friday
Posted : 25 May 2023
The Hurling Team had a great day out in Crosshaven on Friday last. They took part in the Carrigdhoun Sciath na Scol Hurling Blitz. Holy Well had stiff competition against Gaelscoil Carraig Uí Leighin, Belgooly NS and Crosshaven NS. 
In their first match they played Gaelscoil Carraig Uí Leighin. It was a close match with only 4 scores between the sides but the Gaelscoil prevailed. Gaelscoil Carraig Uí Leighin went on to win the blitz which goes to show how well Holy Well NS did against them.
Next Holy Well played Belgooly NS. Belgooly played as if they were a league above us and scored some beautiful points and goals. Our team did not give up however and played their best to the very end. Belgooly won convincingly however.
Finally Holy Well NS played Crosshaven NS. Again Holy Well gave it their all but Crosshaven were the better team.
The Sciath na Scol coaching team would like to take this oppurtunity to say how proud we are of this year's Hurling Panel. They gave it their all in every match and behaved at all times in a very sportsmanslike way. They did Holy Well NS proud.