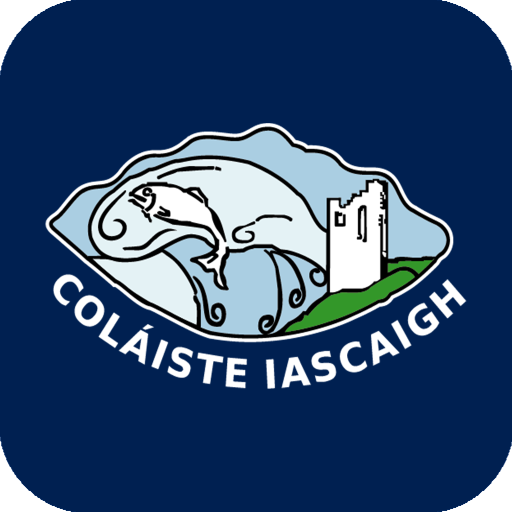 Coláiste Iascaigh
Our updated School life video
Posted : 15 November 2023
We are delighted to share with you our updated School life at Coláiste Iascaigh video. We feel the video really captures the inclusive and supportive learning environment here in our school. We would like to thank all the students and teachers who gave so freely of their time to achieve a video that encapsulates the lived ethos of our school.
We are looking forward to welcoming all 6th class students and their Parents/Guardians to our schools Open night on Thursday 23rd November.
We ask those planning to attend to please register before the night by phoning (096)49021 or by email colaisteiasaigh@msletb.ie thank you. 
Link to video: 
https://youtu.be/UfWaANvaDZg