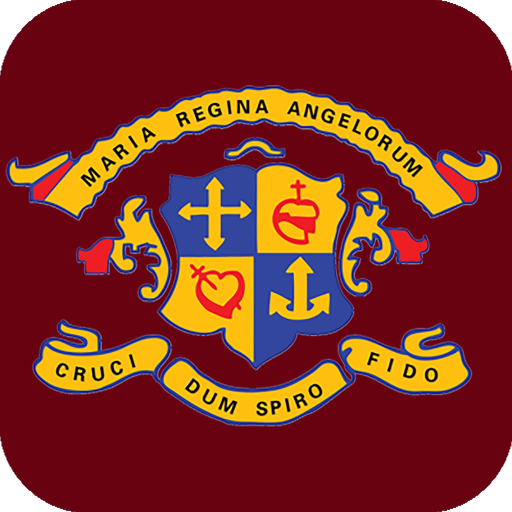 Loreto College Cavan
Student Council
Posted : 24 November 2022
We are delighted to formally announce our student council 22/23.
Lucy Brides, Aurelia Crotty, Annie Crowe, Caoimhe Belton, Promesse Tutu, Éabha MacManus, Ella Noonan, Kate Moran, Orlaith Belton, Uainíonn McManus, Grainne O'Reilly and Saoirse O'Reilly.
The council have been working hard already since their election in October organising Halloween and Stand up Awareness events. With many more plans in the pipeline we look forward to seeing what this council can bring to our school community this year.