Displaying 1-10 of 973 results.
New School Sports Top
Created : 25 Jun 2021, 3:28 PM
Archived : 25 Aug 2021, 12:00 AM
The new school sports top will be available from the school shop at €25 on return to school in August.

Fifth Year Book List 2021/2022
Created : 15 Jun 2021, 11:39 AM
Archived : 15 Aug 2021, 12:00 AM
Click on the link below for the 2021/2022 Leaving Cert Booklist.
Pdf-1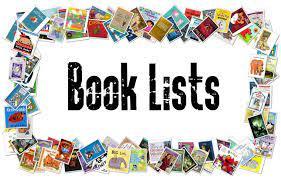 TY Ronald MacDonald House Fundraiser
Created : 01 Jun 2021, 3:08 PM
Archived : 01 Aug 2021, 12:00 AM
Congratulations to all the TYs and their teams who clocked 5321km in their virtual tour around Ireland. The students have collected €610 to date. If you would like to donate to this worthy cause and support the TYs in this fundraiser you can donate using the link below. The Tys would like to thank all those who donated to the Ronald McDonald House and they would also like to thank all who helped achieve their goal by clocking up the miles. www.idonate.ie/TCSWalkAroundIreland
Strava Challenge
Created : 28 May 2021, 12:27 PM
Archived : 28 Jul 2021, 12:00 AM
Congratulations to our Strava Challenge winners Ellie Cunnane, Katie Keane, Adam Hayes, Rachel Neylon, Makayla Behan, Kelly Enright, Jack Adams & Emma Neylon who received their prizes today-a voucher for JK Sports. These students clocked up serious activity times during lockdown and featured consistently on our leader-board. Well done. Happy holidays everyone and keep up those activity levels.
TCS Yearbook 2021
Created : 27 May 2021, 3:13 PM
Archived : 27 Jul 2021, 12:00 AM
Graduation 2021
Created : 26 May 2021, 2:28 PM
Archived : 26 Jul 2021, 12:00 AM
Congratulations to all the Leaving Certificate students who graduated from the Comp today. And no better way to end your days in the Comp than with an icecream curtesy of Mr. Prendivill.e. An enjoyable afternoon in the new outdoor area of the Comp. Congratualtions to all on your graduation.
2021 School Yearbook
Created : 26 May 2021, 12:12 PM
Archived : 26 Jul 2021, 12:00 AM
Lc2 Students were excited to receive their printed copies of the 2021 Tarbert School Yearbook last week. A digital version of the publication is available to read from this week on the School Website! Happy Reading!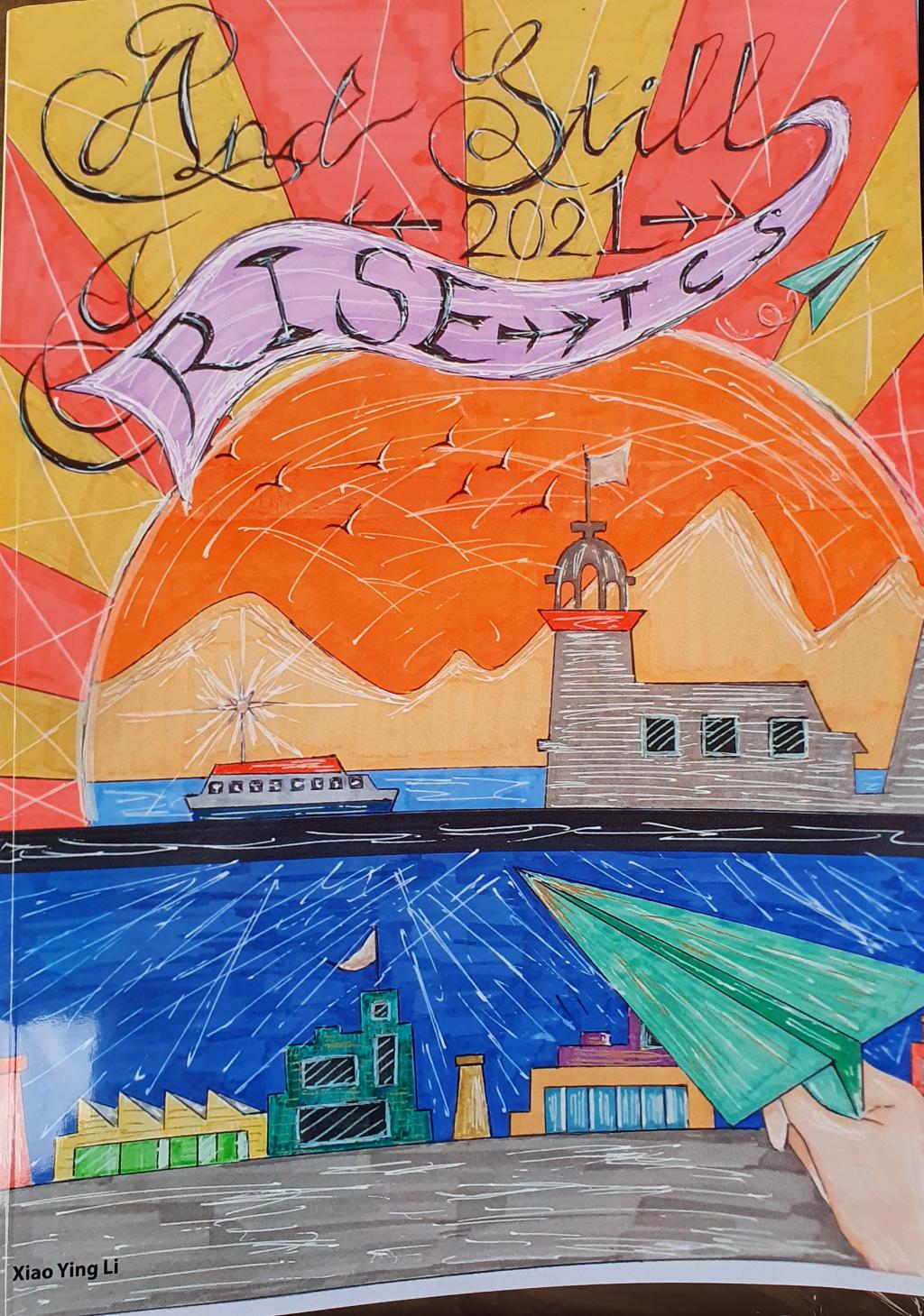 TY Kilfinane trip
Created : 25 May 2021, 8:19 PM
Archived : 26 Jul 2021, 12:00 AM
Last day together for our TY group. A great end to the year where they enjoyed mountain biking and river walking and sang to their hearts content all the way home !!!
Summer Stories
Created : 25 May 2021, 3:30 PM
Archived : 25 Jul 2021, 12:00 AM
You may not know it by the weather, but the holidays are fast approaching. In case you're wondering what books to stock up on for those long hot days (we can hope!!!!), here are some suggestions for all age groups and tastes. Take time to Relax, Read and Recharge this Summer! Happy hols! Click on the image or PDF to see the books!
Pdf-1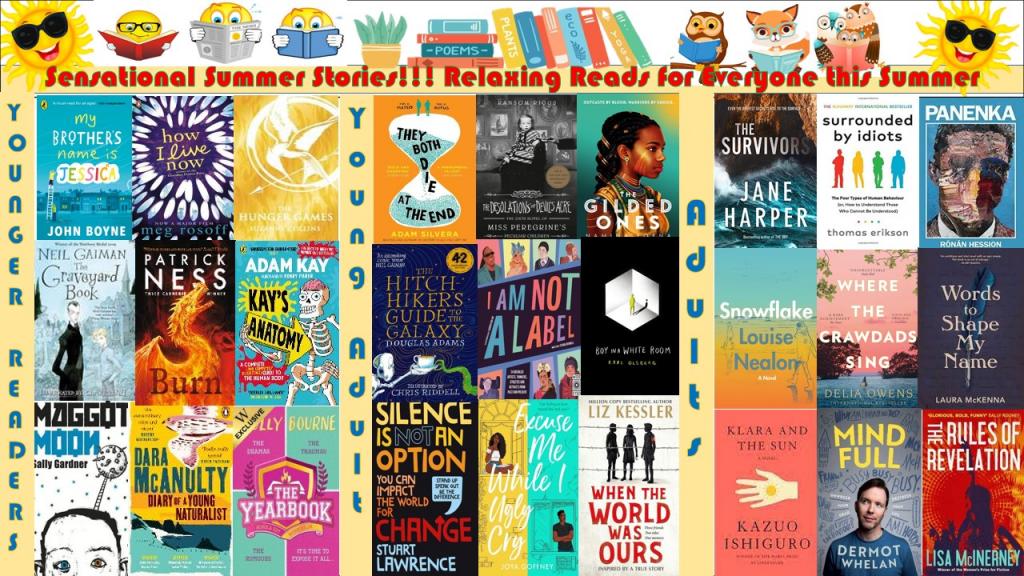 Policy on School Exams
Created : 25 May 2021, 1:42 AM
Archived : 25 Jul 2021, 12:00 AM
During the exams students are expected to remain in school for the full school day. Partial days are not permitted and students should be in school from 9:00am until the end of the school day. Students have been reminded of this policy. Students will have study periods during non exam times and have been advised of this. A small number of Fifth year will not have exams on Friday afternoon and may be collected by parents when they have finished their exams. All other students will be in exams until 3:50pm on Friday.