Displaying 581-590 of 688 results.
TY GospelWorkshop
Created : 19 Sep 2019, 10:16 PM
Archived : 20 Nov 2019, 12:00 AM
Ty students were in fine voice participating in a Gospel Workshop with Justine Nanthale of the Discovery Gospel Choir.
November Book Fair
Created : 15 Nov 2019, 10:11 AM
Archived : 18 Nov 2019, 12:00 AM
The Parents' Association will be holding a book fair in the school hall this weekend: Friday. 7.00pm - 9.0pm, Saturday and Sunday 10.00am -2.00pm. All welcome and complementary refreshments available.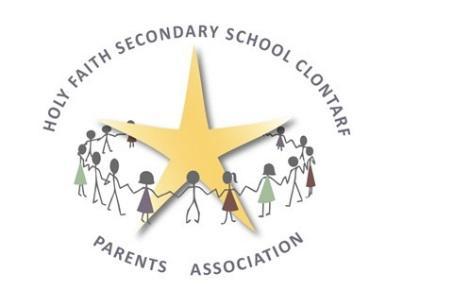 6th Year Parent-Teacher Meeting
Created : 06 Nov 2019, 8:42 AM
Archived : 15 Nov 2019, 12:00 AM
The Parent -Teacher for 6th Year will take place on Thursday 14th November, 4.15pm to 6.45pm. Your daughter's mid term report is now accessible through holyfaithclontarf.vsware.ie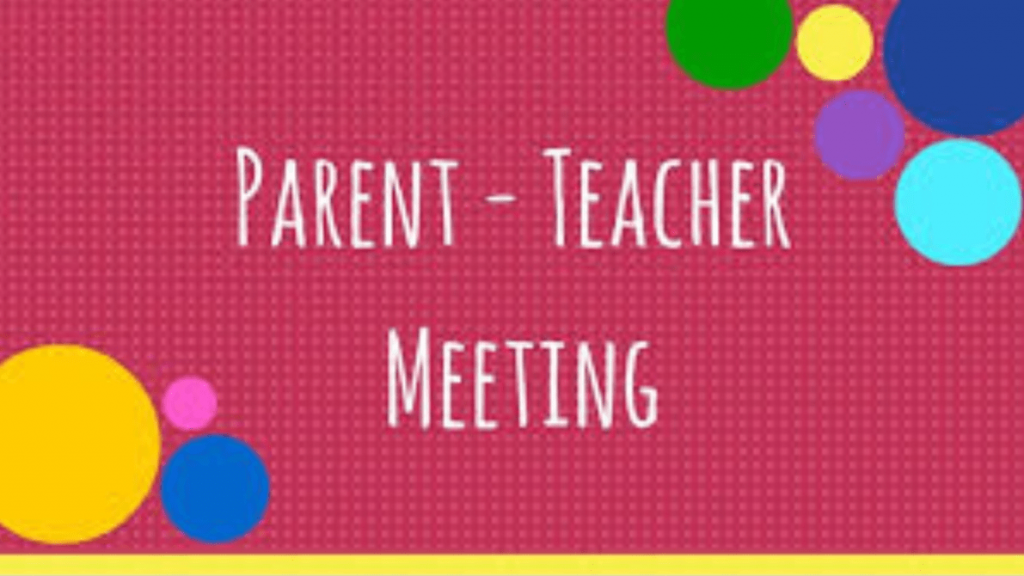 Nominations for BOM election
Created : 12 Sep 2019, 10:04 AM
Archived : 12 Nov 2019, 12:00 AM
Reminder that nomination of candidates for election as nominees to the board of management close at 3.30pm, Friday 13th September
Uniform trouser option
Created : 10 Sep 2019, 10:13 AM
Archived : 10 Nov 2019, 12:00 AM
Following discussions with students and parents, the school is introducing a uniform trouser option for students: navy for 4th 5th & 6th years and grey for 1st, 2nd and 3rd years. The uniform trouser is available from Lynch;'s of Marino at a cost of €29.95.
1st ANNUAL LUNCH
Created : 25 Oct 2019, 12:42 PM
Archived : 08 Nov 2019, 12:00 AM
Numbers are now being finalised for the inaugural lunch for Holy Faith parents, friends and past pupils on Friday 8th November. If you would like to attend please use payment method on www.holyfaithclontarf.com.
TY Carlingford Trip
Created : 03 Sep 2019, 1:53 PM
Archived : 03 Nov 2019, 12:00 AM
Our TY students spent two days in Carlingford Adventure Centre Kayaking,zipping, climbing and team building. Well done to all the girls on their participation, enthusiasm and good humour and thanks to Ms Drumm, Ms Brennan and Ms Crowley for travelling with us.
Please update your daughter's details
Created : 02 Sep 2019, 9:45 AM
Archived : 02 Nov 2019, 12:00 AM
A reminder to parents to please update your daughter's year group on the school app. This will ensure that absentee and permission to leave notes are sent to the correct Year Head. Thank you.
5th Year Art Structure Design Challenge
Created : 29 Aug 2019, 7:20 PM
Archived : 29 Oct 2019, 12:00 AM
5th year art students worked with their teams against the clock, to build the tallest freestanding structure. There were some very creative solutions!