Displaying 641-650 of 852 results.
Revised Arrangements for Junior Cycle 2020
Created : 29 Apr 2020, 2:39 PM
Archived : 30 Jun 2020, 12:00 AM
Please find attached document outlining Minister Joe Mchugh's announcement regarding revised arrangements for Junior Cycle 2020.
Pdf-1
Update to parents re Term 3
Created : 28 Apr 2020, 9:06 AM
Archived : 28 Jun 2020, 12:00 AM
Please find attached letters from Principal: one to parents of 6th years and one to parents of other years. As schools have been closed until further notice, we await further development over the coming weeks. While there has been much much speculation regarding opening of schools, Leaving Cert examinations and Junior Cycle assessments we await official updates over the coming week. The DES and SEC websites will be updated to show current guidelines.
Pdf-1
Pdf-2
Baby Chick name announcement
Created : 23 Apr 2020, 9:47 PM
Archived : 24 Jun 2020, 12:00 AM
We are happy to introduce Cheerio, Cluck Rogers, Social-distantwing and April named by Amelia Bruce Brennan, Hollie Murphy, Ellen Feeney and Faye Keating. We wish them a long and chirpy life!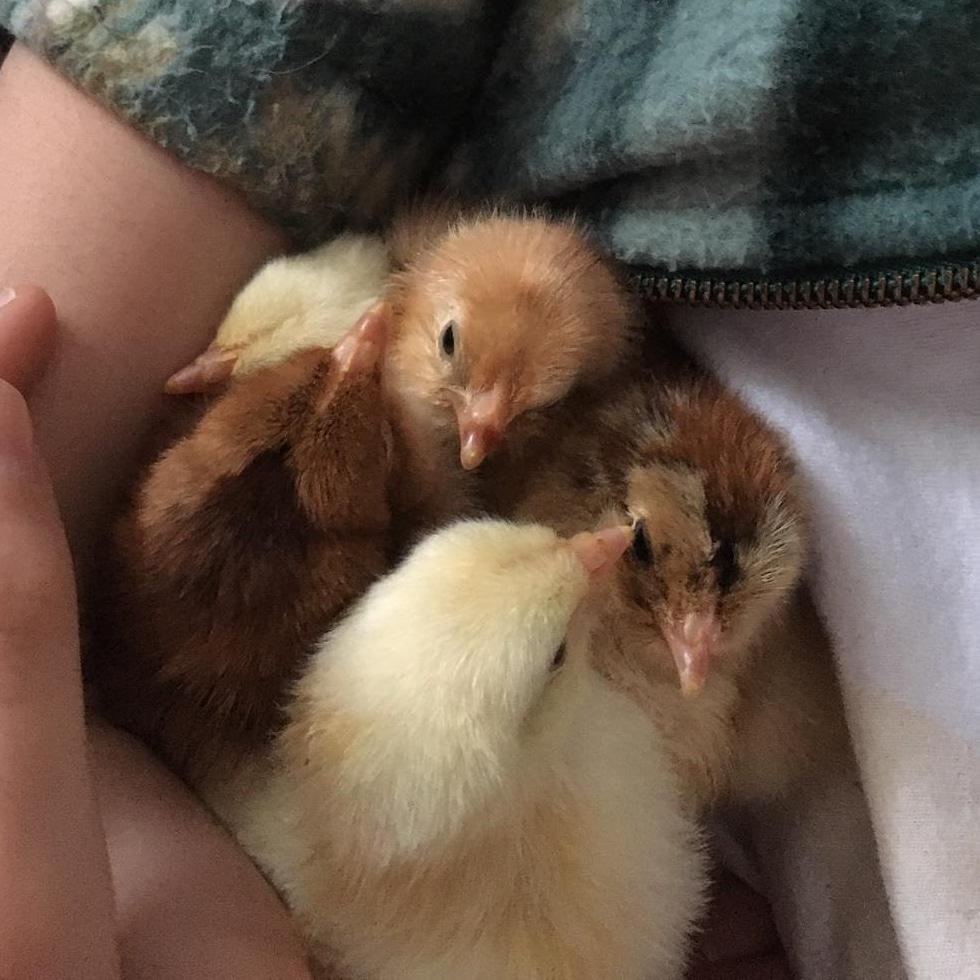 Guidance and counselling
Created : 23 Apr 2020, 12:51 AM
Archived : 23 Jun 2020, 12:00 AM
Link to student appropriate mindfulness exercises from www.walkinmyshoes.ie and www.jigsaw.ie Please check the school website regularly for updates from Ms Peppard under the Heading Guidance and Counselling.
Easter Quiz Winners
Created : 22 Apr 2020, 9:59 AM
Archived : 22 Jun 2020, 12:00 AM
Congratulations to our Junior Prize winner - Zoe Magner Senior Prize Winner - Fiona McAdams Your online gift vouchers are on the way! Well done girls.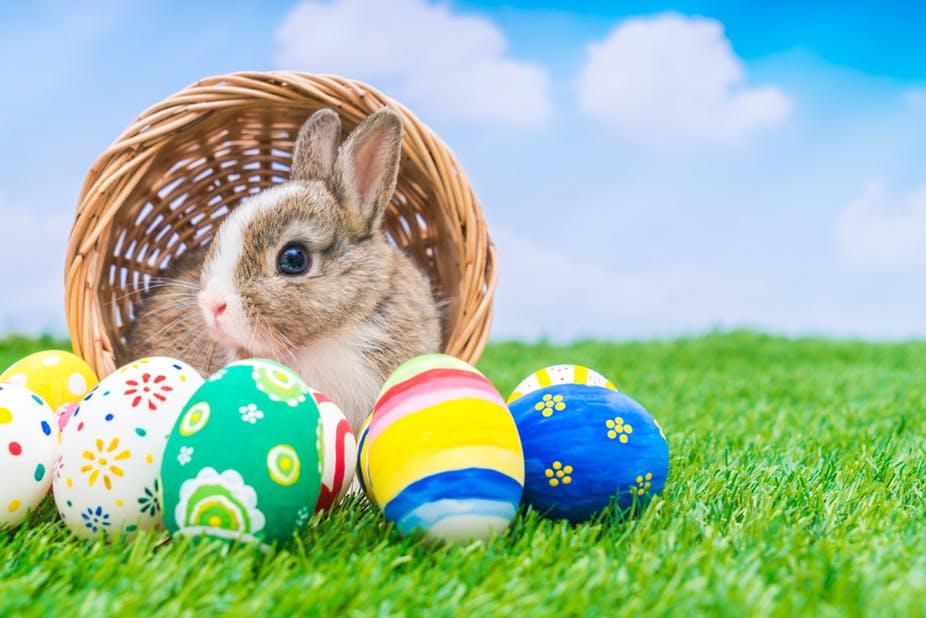 Yoga App
Created : 22 Apr 2020, 9:02 AM
Archived : 22 Jun 2020, 12:00 AM
An excellent yoga app for all levels. Sign in with your school email to get it free until July. Enjoy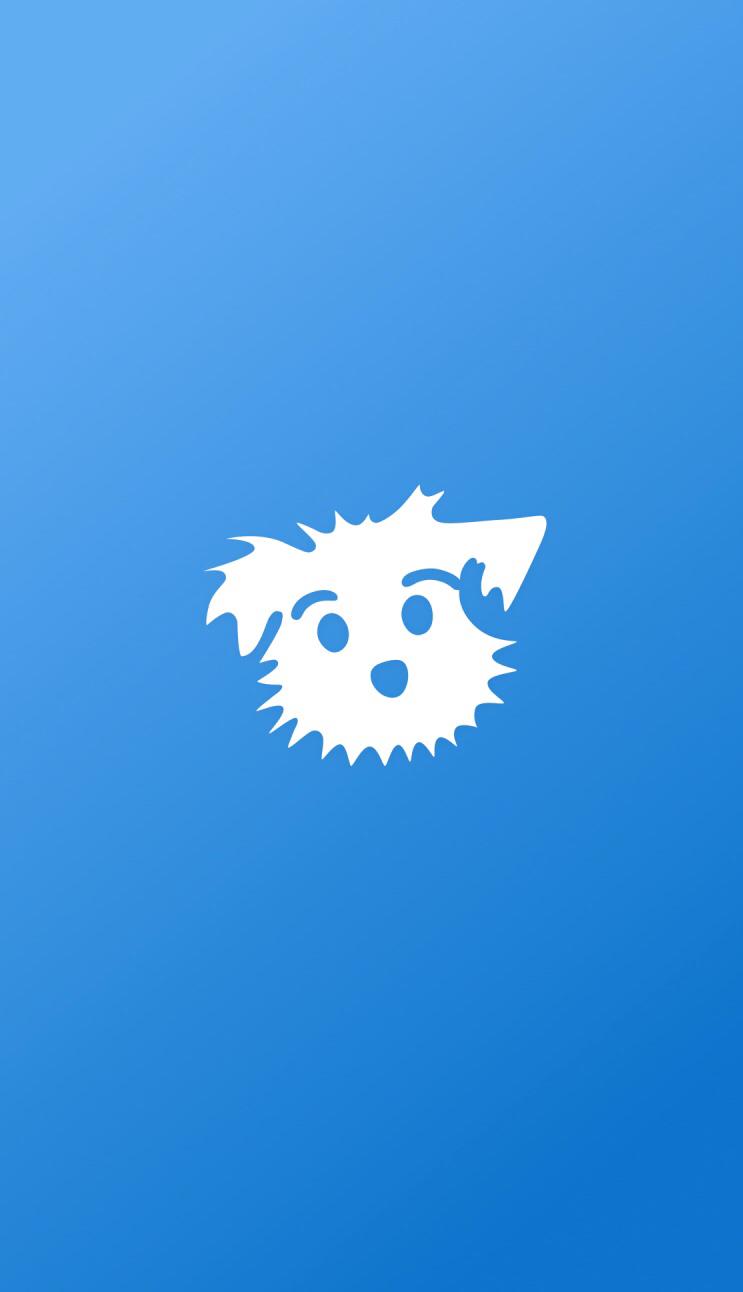 NPCPP Survey
Created : 21 Apr 2020, 4:35 PM
Archived : 21 Jun 2020, 12:00 AM
The National Parents Council Post Primary are launching a survey to ascertain what the reality is for all students in post primary education at present. Please copy the link into your google search bar if you wish to take the survey - surveymonkey.com/r/TSBKPBQ
MAY'S ENGLISH ACTIVITY
Created : 21 Apr 2020, 12:47 PM
Archived : 21 Jun 2020, 12:00 AM
Please find attached May;s English Activity 'Make a Short Movie'
Pdf-1
Statement from Minister for Education and Skills regarding Leaving Certificate and Junior Cycle exxaminations
Created : 10 Apr 2020, 5:39 PM
Archived : 10 Jun 2020, 12:00 AM