Displaying 21-30 of 1749 results.
Parent/Guardian SSE Survey
Created : 08 Apr 2022, 2:26 PM
Archived : 08 Jun 2022, 12:00 AM
News
Dear Parents/Guardians, As part of our school self-evaluation process, we are currently reviewing our practices in the following areas: Assessment Reporting Wellbeing Literacy Numeracy Peer Collaboration We would be grateful if you could take a few minutes to give us some insight on our current practices from a parent's point of view. The survey should only take a few minutes and all responses will be confidential. There is space at the end to make further comments if needed. forms.gle/5ejZioCZW6q7uRxK8 Many thanks, Michael O'Sullivan (Principal)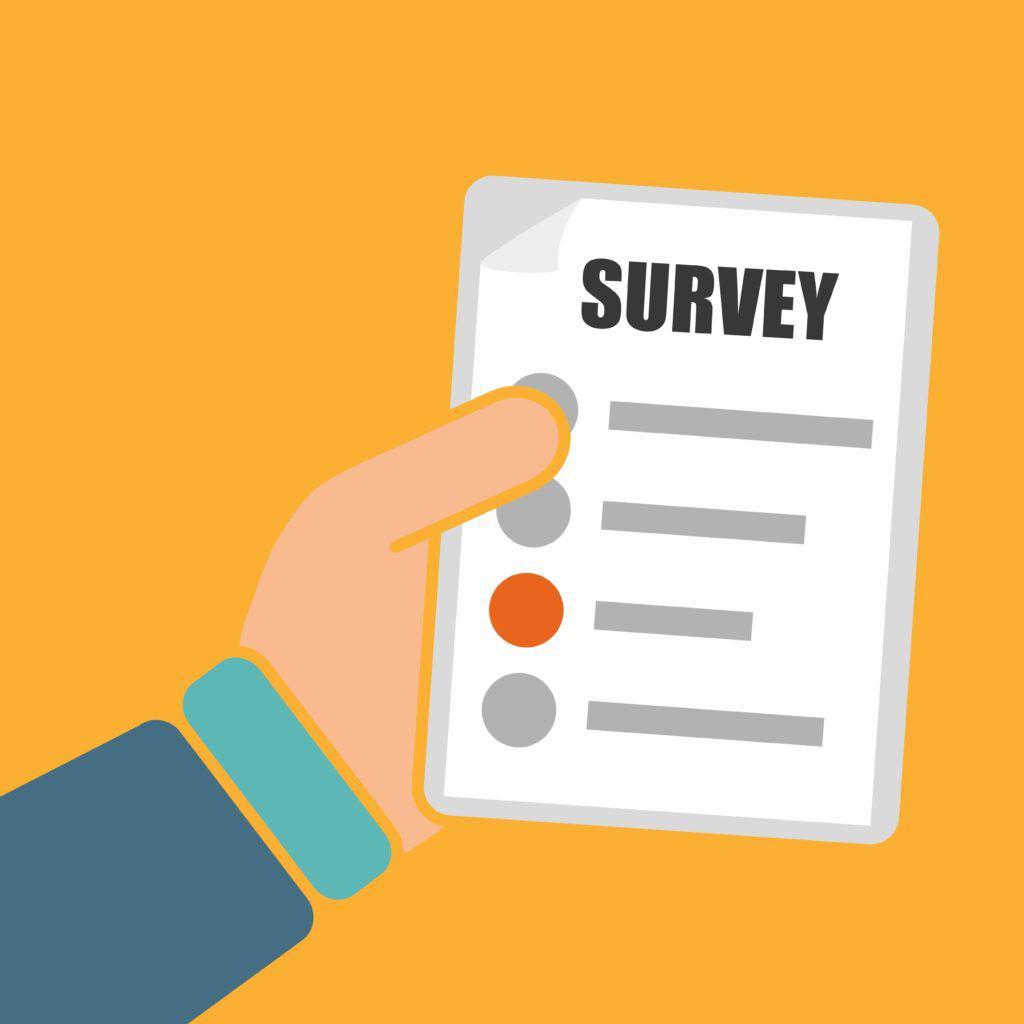 Friary Songwriting Competition Winners
Created : 08 Apr 2022, 1:42 PM
Archived : 08 Jun 2022, 12:00 AM
News
The first annual St. Augustine's College songwriting competition was packed with amazing creations by all who entered. The top prize of a recording studio session went to Ethan Winfield with his song "Outshined" and Cian Keith, Ciaran Keith, Keiran O'Hara and Finn Hegarty aka Fade with their song "Flourish". The second prize went to Stephen Dunford with his song Stratus Cloud. Congratulations to the winners and well done to all of the fantastic entries this year. A special thanks to the judges, Mr. Roche, Mr. Knightly and Ms Foley who had the incredibly difficult task of choosing the winners.
Free One Month Inter-rail Pass
Created : 07 Apr 2022, 11:58 PM
Archived : 07 Jun 2022, 12:00 AM
The EU is giving 35,000 18 year olds a free one-month interrail pass to #discoverEU An incredible opportunity for young Europeans! Deadline to apply: 21 April europa.eu/youth/discovereu_en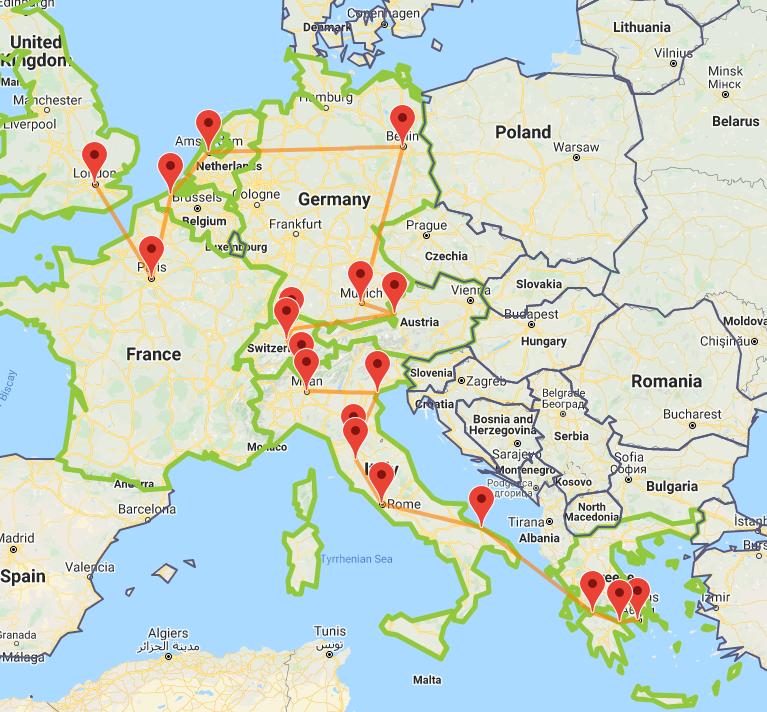 JC Home Economic Practical Monday 25th
Created : 07 Apr 2022, 8:54 PM
Archived : 07 Jun 2022, 12:00 AM
News
Dear Parent/Guardian, The JC home economics practical exams will be held from Monday 25th (the day we return from Easter break) to Tuesday 3rd of May. Please ensure your son/daughter is aware of their day and time for their exam. Kind regards, Ms. Joy and Ms. McCloskey
U19 Tennis Team progress to Shield Final
Created : 07 Apr 2022, 5:36 PM
Archived : 07 Jun 2022, 12:00 AM
Sport
Well done to our U19 boys tennis team who pulled off a tight 3-2 victory over Glenstal Abbey on Wednesday. It was a great experience for the students to win a semi final on their scenic historical grounds. Next stop for the group is a Shield final after Easter. Thanks to the coaches from Causeway Tennis Club for getting them to this position. Pictured here centre is coach Adam Taylor.
Easter Supervised Study Confirmed
Created : 29 Mar 2022, 5:55 PM
Archived : 07 Jun 2022, 12:00 AM
News
Easter Study has been confined and if you responded you should have received a confirmation email. For those not enrolled in study please give the money directly to Ms. Hanrick or Mr. Forrestall --------------- Original Message Easter study will be offered to all students on 20th-22nd of April from 9-1 (pending sufficient demand). If the student already avails of after school supervised study it is free of charge, if not it is a cost of €20. If interested please apply via the following link: forms.gle/yzfWgUZ5Krng9ci18
Sponsored walk in aid of MND
Created : 06 Apr 2022, 3:40 PM
Archived : 06 Jun 2022, 12:00 AM
News
3.5 Religion class did a sponsored walk in aid of the Irish Motor Neurone Disease Association. This was one of the many nationwide fundraisers that were in association with the Climb with Charlie fundraiser which took place on Saturday 2nd April. They went up part of the Comeragh Mountains, around the Mahon Falls area. A great amount was raised & a brilliant day was had by all. Well done to all involved.
Munster Junior Cup Hockey Champions
Created : 06 Apr 2022, 3:03 PM
Archived : 06 Jun 2022, 12:00 AM
Munster Junior Cup Hockey Champions! Friary 2 - 0 Laurel Hill Colaiste. A game worthy of a final as both teams played fast paced hockey with plenty of skill. No goals in the first quarter with both sides creating chances. The Friary girls came out firing in the 2nd quarter and got 2 quick goals from well worked short corners. Sarah Gaffney with the first, and Captain Ciara Whelan Barrett finding the bottom corner with the 2nd. A day when all our panel played it's part, with everyone seeing action. We couldn't be prouder of this group of girls. ️
Early school finish today Wednesday 6th April & Study Notice
Created : 01 Apr 2022, 2:24 PM
Archived : 06 Jun 2022, 12:00 AM
News
Important notice Classes will finish for all students on Wednesday the 6th of April at 3.15. This is to allow for staff meeting and training. Please note study will start at the earlier time of 3:30 and finish at 5:30. If students wish to remain in study till 6pm due to lifts etc that will be facilitated for.