Displaying 61-70 of 1749 results.
Seachtain an gaeilge
Created : 16 Mar 2022, 12:10 PM
Archived : 16 May 2022, 12:00 AM
News
Kyle,Emma,Aideen & Róisín an Dara Bliain ,buaiteoirí le linn Seachtain na Gaeilge …maith sibh! Ruby & Lucy ón gCéad Bhliain ,buaiteoirí Chomórtas na bPostaer I rang Miss Pender
Kildare Village
Created : 15 Mar 2022, 11:36 PM
Archived : 15 May 2022, 12:00 AM
Transition Year
An open-air shopping escape filled with fashion, food, and fun was enjoyed by our TY students today as part of their trip. Many thanks to Mr Cosgrave and Ms McGann for travelling with the students today.
Irish National Stud and Japanese Gardens
Created : 15 Mar 2022, 11:20 PM
Archived : 15 May 2022, 12:00 AM
Transition Year
Today 54 of our TYs headed off to County Kildare to visit the Irish National Stud and Gardens. The Irish National Stud is a Thoroughbred horse breeding facility. It is a unique place of outstanding natural beauty that is home to some of the most magnificent horses to be found anywhere in the world. It was the perfect time of year to visit as the students were brought to the foaling unit where they saw foals literally born the previous night, they also went to the nursery paddocks where they again saw newly born foals with their mothers. This melted everyone's heart. Then it was on to look at the stallions where the students got a lesson on equine husbandry. Next we went to the paddock opposite the serene St. Fiachra's Garden where we saw equine superstars, like Beef Or Salmon, Hardy Eustace, Hurricane Fly, Kicking King, and Rite Of Passage. These 'Living Legends' excelled themselves on the racecourse and now they live like kings of the turf. With their racing days behind them, we saw them basking in the Spring sunshine and had the opportunity to rub and admire them. Finally we ended the tour with a stroll around the Japanese Gardens which really was a treat for the eye and comfort for the soul!
Junior Hockey
Created : 15 Mar 2022, 5:46 PM
Archived : 15 May 2022, 12:00 AM
Friary 2 - Ard Scoil 0 A gripping local derby for our Junior 1's last game of the season! Goals coming from both forwards Aoife Kelly and Kelly Campbell. Credit to @ard_scoil who contested an enjoyable game for both sides.️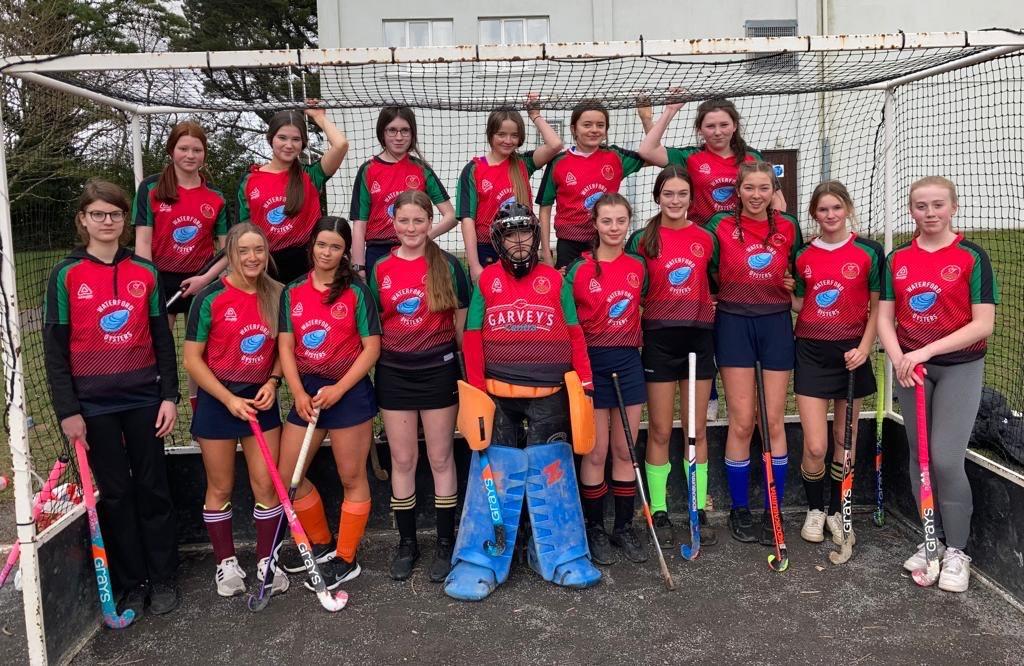 Aircraft Maintenance Engineering Apprenticeship
Created : 15 Mar 2022, 3:22 PM
Archived : 15 May 2022, 12:00 AM
Atlantic Aviation Group are delighted to be running our prestigious Aircraft Maintenance Engineering Apprenticeship Programme in 2022 and will be accepting applications from March 21st 2022 until May 16th 2022. The programme is suited to students with an interest in Engineering or Aviation. Our four-year apprenticeship programme includes a blend of on-the-job practical training and off-the-job technical learning. Our apprentices get practical work experience in our hangar in Shannon, working on live projects alongside our qualified trainers and assessors and learning from experienced colleagues. Off-the-job training will normally take place at SOLAS Training Centre Shannon and TU Dublin (previously known as DIT-Bolton Street). The programme covers Engineering plus an introduction to Avionics, Aircraft Structures, Jet Engines and Systems. Upon completion, apprentices are awarded the National Craft Certificate by Quality Qualifications Ireland and an Aircraft Maintenance Engineers Licence by the Irish Aviation Authority, which is an internationally recognised qualification.
UCD Irish Language Student Accomodation
Created : 15 Mar 2022, 1:28 PM
Archived : 15 May 2022, 12:00 AM
UCD's Irish Language Student Residence Scheme) is now live. Application forms are available on the Gaeltacht UCD website until 11th April 2022.
Staff Coffee Morning - Wednesday 11am
Created : 14 Mar 2022, 6:19 PM
Archived : 15 May 2022, 12:00 AM
Wednesday 16th March there will be a STAFF Coffee Morning in aid of the Ukraine Humanitarian Crisis at 11am. This fundraiser will take place in the Home Economics room beside the canteen. Please drop home baking to the HE Room Wednesday morning before 9am. Please support this event at 11am by donating generously to this worthy cause.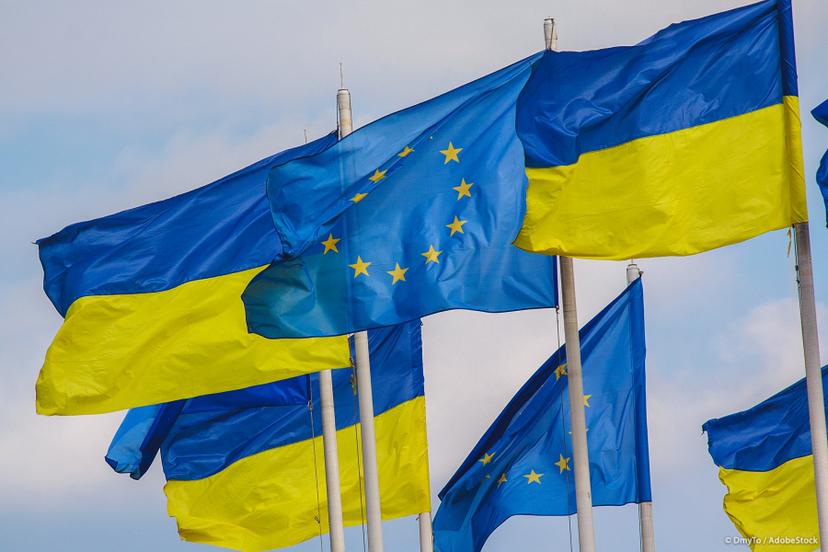 Seachtain na Gaeilge
Created : 14 Mar 2022, 12:20 PM
Archived : 14 May 2022, 12:00 AM
News
Seachtain na Gaeilge: Buaiteoirí Toraiocht Taisce agus Quiz Kahoot ,Cuán agus Matthew ón gCéad Bhliain ,rang Miss Pender James Lynch ón Dara Bliain a bhuaigh Tráth na gCeist do Sheachtain na Gaeilge
Important message to all Parents/Guardians
Created : 12 Mar 2022, 5:42 PM
Archived : 12 May 2022, 12:00 AM
News
Please see letter below from Principal ML. O'Sullivan.
Pdf-1