Displaying 71-80 of 1749 results.
Message to 3rd Year Friary Students
Created : 11 Mar 2022, 9:26 PM
Archived : 11 May 2022, 12:00 AM
3rd Year Friary students received a TY Application Form this week. For those that were not in school it was posted to your home address as per the eportal system. If you are interested in doing TY in 2022-2023 please take time over the weekend to fill in the application form. It MUST be returned to the office by this Wednesday 16th March 2022. If you are not interested in TY please fill in your 5th Year Subject Options Form that you received from Ms Moore. Happy form filling!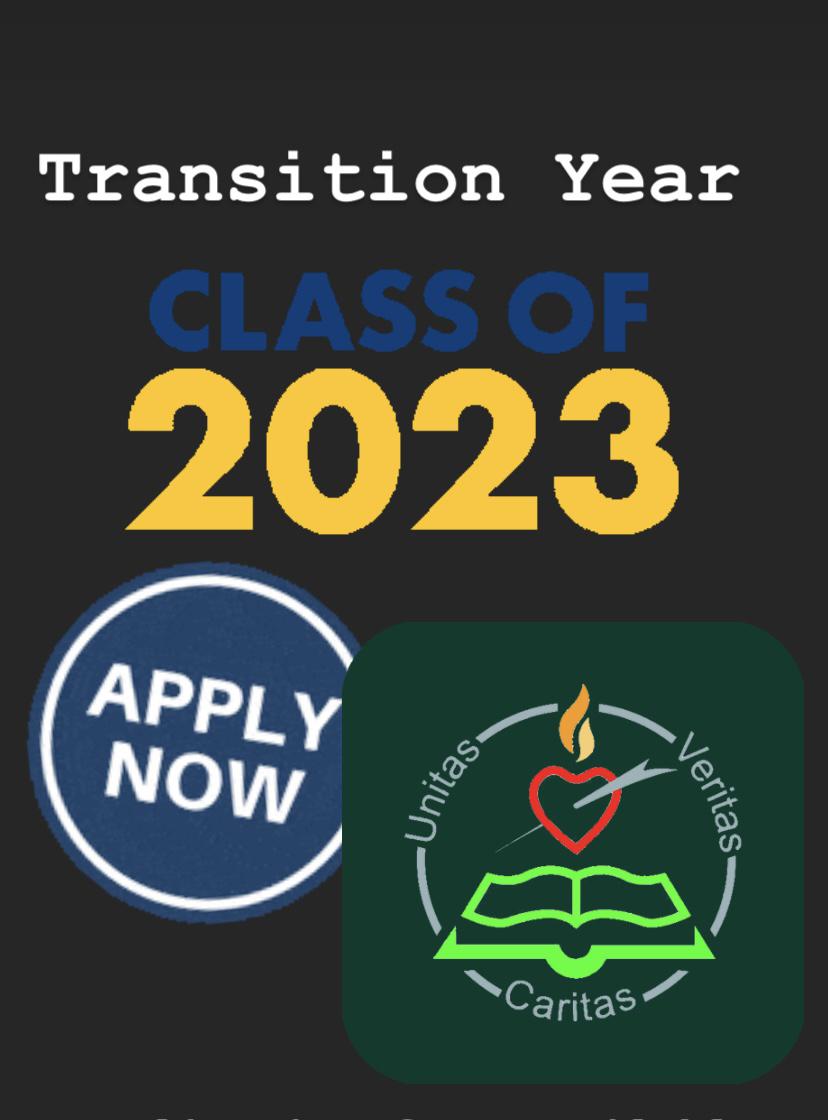 School Musical
Created : 11 Mar 2022, 9:12 PM
Archived : 11 May 2022, 12:00 AM
Transition Year
All Shook Up this years school musical will take place on Tuesday 3rd May 2022 to Saturday 7th May 2022. Rehearsals are ongoing. In the photo TY4 took to the stage to practice their class dance. Unfortunately 7 of their classmates were absent. "Lots done more to do"!!!!!
Spanish Cultural Awareness
Created : 11 Mar 2022, 9:03 PM
Archived : 11 May 2022, 12:00 AM
Transition Year
TY 3 enjoying some Flamenco Clapping and some steps as part of Spanish cultural awareness during Ms Lopez Spanish class. Palmas is a handclapping style which plays an essential role in Flamenco music. It used to help punctuate and accentuate the song and dance. Good palmas can be a substitute for music. The students really enjoyed this.
Student Enterprise Programme - Waterford County Final
Created : 11 Mar 2022, 8:52 PM
Archived : 11 May 2022, 12:00 AM
Transition Year
On Thursday the TY students whose Student Enterprise Companies made it to the Waterford County Final gathered in Ms Foley's Room to watch the Final live on Zoom. It was very exciting and many awards were given out. We were delighted and proud to receive an award titled "1st Runner Up". This was awarded to a business called Koi Jewellery set up by Éabha Higgins. Koi Jewellery is created using jewellery wire, a wire wrapping technique and sea glass collected along the West Waterford coast. The designs are very unique. Congratulations to Éabha and her teacher Ms Foley.
6th year Geography field trip
Created : 11 Mar 2022, 1:39 PM
Archived : 11 May 2022, 12:00 AM
News
On Tuesday, 1st of March, 41 6th year Geography pupils accompanied by Ms Tobin and Mr O'Sullivan, travelled to Clonea Strand, Co Waterford, to successfully carry out a Geographical Investigation as part of our Leaving Certificate Geography Course. All pupils participated in activities of calculating longshore drift, wave count, measuring beach profile and studying the beach fabric to prove the process of transport and deposition have formed a sandy beach here. It was an outstanding success for us and was helped by the beautiful sunny day we were blessed with. We concluded our trip with a visit to Subway in Lemybrien, for some welcomed nourishment after a very busy morning at the beach.
ESB Apprenticeship
Created : 09 Mar 2022, 8:32 PM
Archived : 09 May 2022, 12:00 AM
ESB Apprenticeship Recruitment Campaign opens Thurs. 10th March. For more info, go to esb.ie
Air Corps Apprentice Aircraft Technician
Created : 09 Mar 2022, 8:22 PM
Archived : 09 May 2022, 12:00 AM
The Air Corps Apprentice Aircraft Technician competition is currently open and is due to close on the 15th April 2022. The Air Corps Pilot Officer Cadetship competition will open for applications in the coming weeks. Below is a link tree which facilitates access to further information on Irish Air Corps career opportunities and interesting social media content on our organisation. linktr.ee/Irishaircorps
TY Seachtain na Gaeilge
Created : 09 Mar 2022, 10:37 AM
Archived : 09 May 2022, 12:00 AM
Transition Year
Rang Mr Roche san idirbhliain ag baint taitneamh as Seachtain na Gaeilge 2022! Caoimhe Norris ag seinm cúpla port i rang Ms Pender le linn Seachtain na Gaeilge.
Arrival of the Water Dispenser
Created : 09 Mar 2022, 9:39 AM
Archived : 09 May 2022, 12:00 AM
Transition Year
During National Re-use Month's campaign to get more people reusing and recycling. TY students along with their Teacher Ms McGann entered a tap map competition. As part of the national campaign, people were encouraged to re-use more in every aspect of daily life. We learned about the benefits of refilling a reusable bottle with water versus using a single use water bottle and disposing of it. We won an amazing prize worth €3000 sponsored by Refill Ireland and Waterford County Council. The prize was a Crystal Clear Water Dispenser and 500 water bottles. The dispenser has now been fitted in the Header area of the school. It is a welcome addition to our school and also helps the environment.
Mop-up 5th year subject options presentation.
Created : 08 Mar 2022, 10:30 PM
Archived : 08 May 2022, 12:00 AM
Any TY Student or 3rd year student that missed their presentation on 5th year options please call to Ms Moore at 8.50 Wednesday March 9th to arrange an alternative time and venue.