Displaying 71-80 of 226 results.
Texaco Children's Art Competition Commendation for TY student
Created : 02 Dec 2020, 8:18 PM
Archived : 31 May 2021, 1:00 AM
General
Congratulations to Julia Bartecka (4th year) who was awarded a Certificate Of Commendation for her entry in the 66th TEXACO CHILDREN'S ART COMPETITION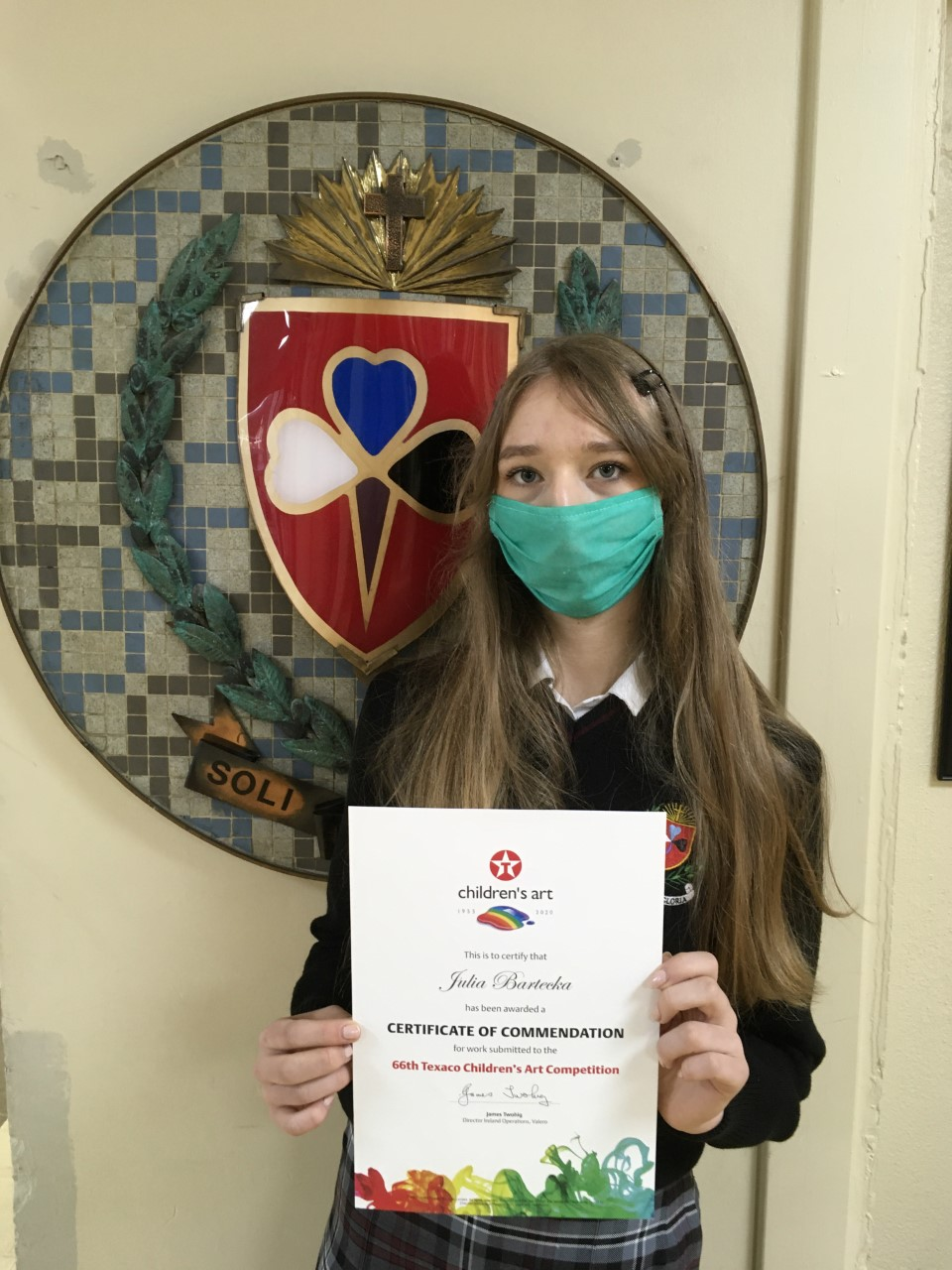 Cinema Sensation new homemade chocolate bar from 2nd year students of Business Studies
Created : 28 Nov 2020, 2:03 PM
Archived : 31 May 2021, 1:00 AM
Some of our 2nd year Business Studies students have been very busy making their own chocolate bar! Whilst learning about the various stages of idea development, they came up with their product 'Cinema Sensation'. Inspired by a trip to the cinema, this is a Cadbury's Chocolate bar with Nestlé Maltesers and Manhattan salted popcorn. During Home Economics class, the production team created the bar & the following morning the packaging team arrived to pack and label the product (whilst wearing PPE to simulate the factory experience!). The girls also received some mentoring from Adam Silver, owner of The Candy Box who gave them tips on how to make and market their creation. They also completed some field research to get feedback from their target market about the product (77% of the 60 people surveyed said they would buy the bar!). Congratulations to all the girls who took part and demonstrated their innovation, creativity and commitment to executing their idea. We look forward to seeing what they come up with next!
Letter to 6th years re. Careers
Created : 15 Oct 2020, 5:41 PM
Archived : 31 May 2021, 1:00 AM
General
Parents & Students in 6th year Please find attached a letter to 6th years regarding Careers. You will also find a copy of this letter on our school website at www.holyfamily.ie/hfss-parents/
Pdf-1
La semaine de Francophonie 22-26 mars 2021
Created : 28 Mar 2021, 7:57 PM
Archived : 28 May 2021, 12:00 AM
General
This month in our French classes @ HolyFamilyN we celebrated 'le mois de la Francophonie'. Our TY students, created and did some quizzes in class about French speaking countries. Some of our Junior students participated in a poster competition to celebrate the French-speaking world, and during the week of 'La Semaine de la Francophonie', 22nd to 26th March, students of French participated in a range of fun activities in French class including music, interactive games and Kahoot! quizzes. Bravo et joyeuses Pâques a toutes nos élèves !
Pdf-1
Easter crafts in German classes
Created : 26 Mar 2021, 9:47 PM
Archived : 26 May 2021, 12:00 AM
General
1st to TY German classes made traditional German Easter decorations . We had to do a virtual "craft along " this year ! The tradition of painting eggs is very popular in Germany . Well done to all the girls . There will be a prize for the best " egg" in each class . Frohe Ostern !
Bus Eireann school transport 2021/22
Created : 26 Mar 2021, 1:59 PM
Archived : 26 May 2021, 12:00 AM
General
Applications for School Transport are now currently being accepted for the upcoming school year 2021/22. More information can be found at www.buseireann.ie/inner.php?id=522 The closing date for applications is Friday, 30 April 30 2021.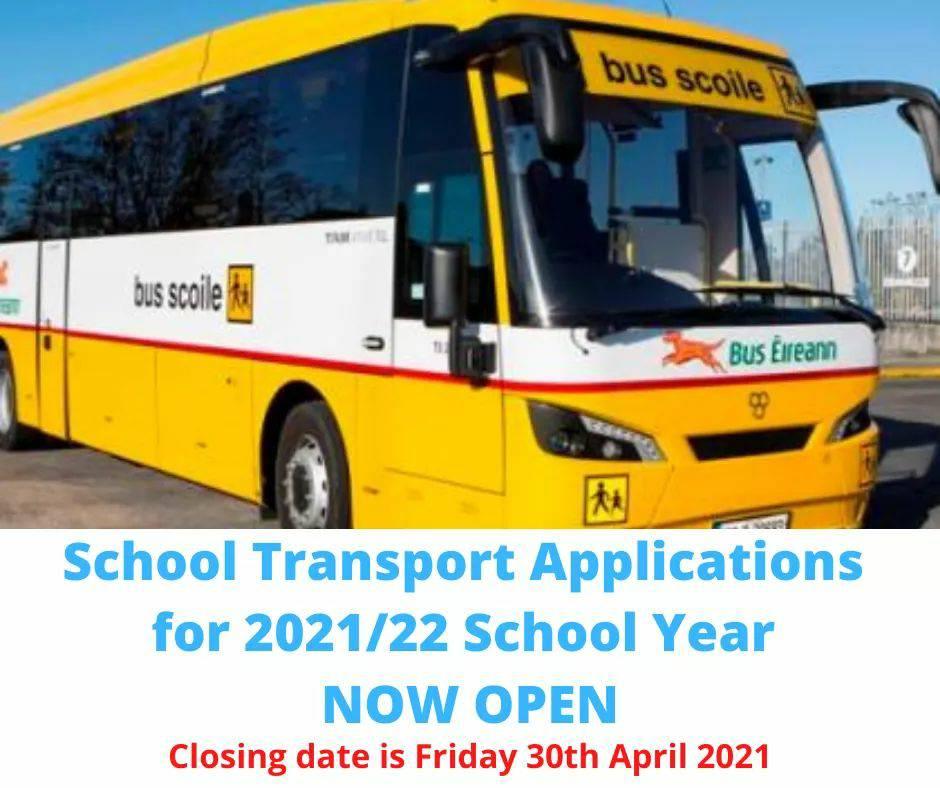 Happy Easter
Created : 26 Mar 2021, 12:54 PM
Archived : 26 May 2021, 12:00 AM
General
Wishing all in our school family a very peaceful and restful Easter break. Thank you Sr. Kate and Fr. Eugen for sharing a very beautiful reflection for all in the Holy Family Secondary School community. youtu.be/qwMrjZAG9OM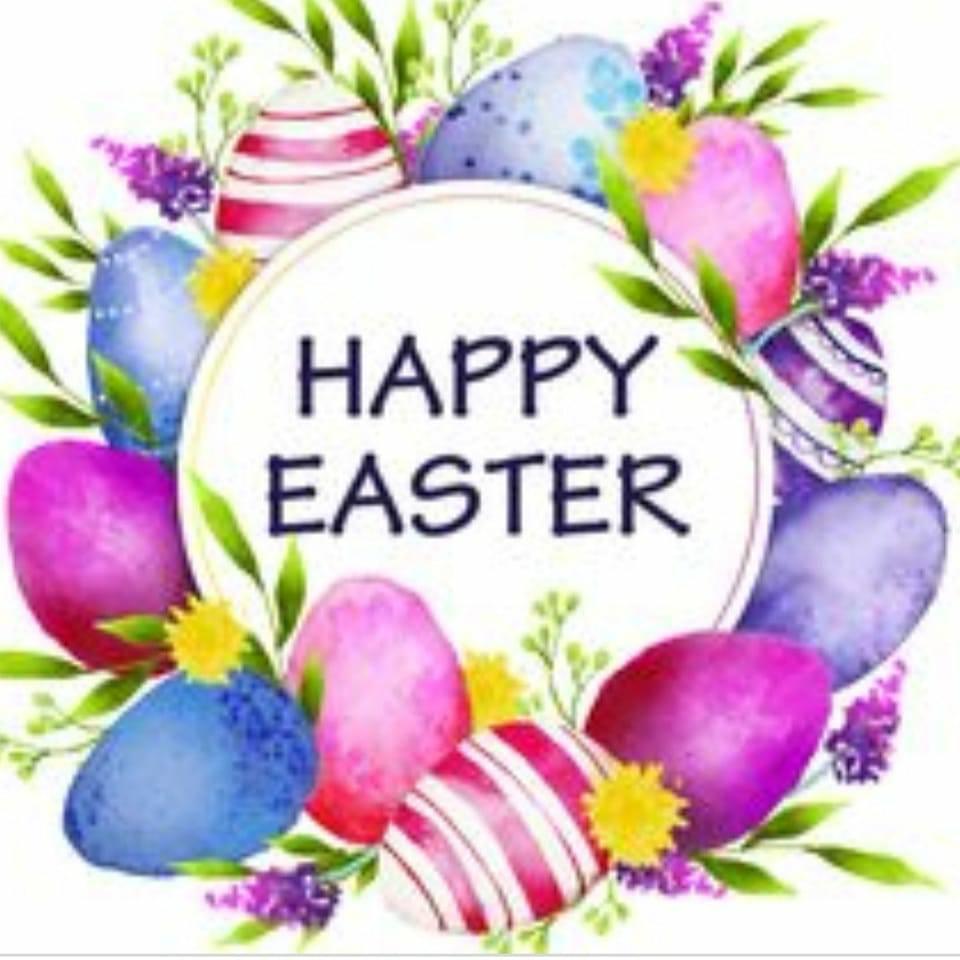 Leaving Cert Orals and Practicals
Created : 25 Mar 2021, 6:12 PM
Archived : 25 May 2021, 12:00 AM
General
Dear parents/guardians The Irish oral will take place in the school this Saturday March 27th. The French and Spanish oral will take place on Monday March 29th and the German oral on Wednesday March 31st. All timetables have been placed in the 6th year social area. Please contact Ms. O'Brien if you have an queries at eobriendp@holyfamily.ie Candidates must arrive no more than 30 minute and no less than 15 minutes before their scheduled time and will wait in the Dining Area where they will sign the Leaving Certificate Roll. A teacher will direct you to your oral at the scheduled time. There must be absolute silence in the school on Saturday and next week. According to State Examination Commission rules, candidates are not permitted to have mobile phones or any other recording device in the interview room. Mobile phones may be left in a box in the Dining Area with the supervising teacher. Any breach of these rules will be brought to the State Examinations Commission. Each candidate must sign the Interviewers Sign-Off Record sheet before the start of the interview All candidates must wear a mask into the interview room, surgical masks will be provided by the school prior to the interview. With all technology, problems can arise, and all candidates must be prepared to re interview if there are technical problems on the day. Please ensure you have your own pen to sign the role and the interviewers sign off record sheet. The music practical will take place the second week of the Easter holidays on Tuesday 6th April. Finally, the best of luck to 6th year students undertaking the oral interviews and music practicals over the next 2 weeks. We would like to thank the Gaeilge, MFL teachers and Music teachers who are facilitating the Oral Examinations and Music Practical Examinations over the Easter Holidays. www.examinations.ie/?l=en&mc=sc&sc=ox
Thursday Finishing Time
Created : 10 Mar 2021, 1:44 PM
Archived : 24 May 2021, 12:00 AM
General
Dear parents / guardians, Classes will finish at 3.15 tomorrow to facilitate the 2nd Year Remote Parent Teacher meeting.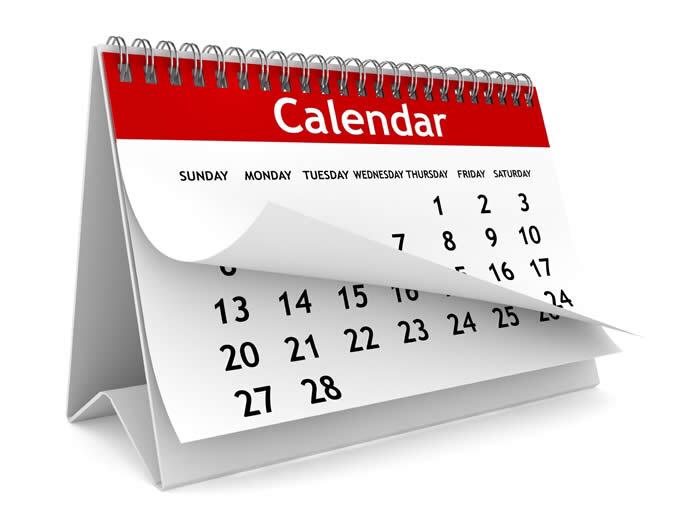 Further adjustments to written examinations for Leaving Certificate (June exams) received 23rd March 2021
Created : 23 Mar 2021, 8:03 PM
Archived : 23 May 2021, 12:00 AM
General
State Examinations Commission report sent to our 6th years in their TEAMS group.