Displaying 1-10 of 452 results.
Niamh on All-Ireland Camogie Winning Team
Created : 28 Aug 2017, 4:48 PM
Archived : 12 Apr 2021, 3:56 AM
Congratulations to 3rd Year student Niamh McPeake who was on the Galway camogie team that beat Wexford to win the U16A All-Ireland Camogie title over the weekend. This team has made history by being the only Galway county camogie or hurling team to win three All-Ireland titles in a row. Niamh was named Player of the Match in the final.
FAO 5th & 6th Year Parents
Created : 04 Mar 2021, 2:57 PM
Archived : 30 Mar 2021, 1:00 AM
The Galway Education Centre is hosting a free webinar for the parents of Leaving Cert students on the topic of supporting your daughter's Leaving Certificate learning journey. The talk will deal with the following aspects of learning: 1. How to simply get started and the importance of systems 2. The science behind motivation and how to apply it with your son or daughter 3. The importance of clarity - how to get it and maintain it. 4. Noise - minimising distraction and building protected time 5. Changing our approach to "time at the desk" - what the science tells us about optimising study and homework time 6. How you can encourage a learning environment. This will take place on March 25th @ 6.00 p.m. To register, please visit galwayec.ie/private-courses/private-courses/private-post-primary/908-the-learning-journey.html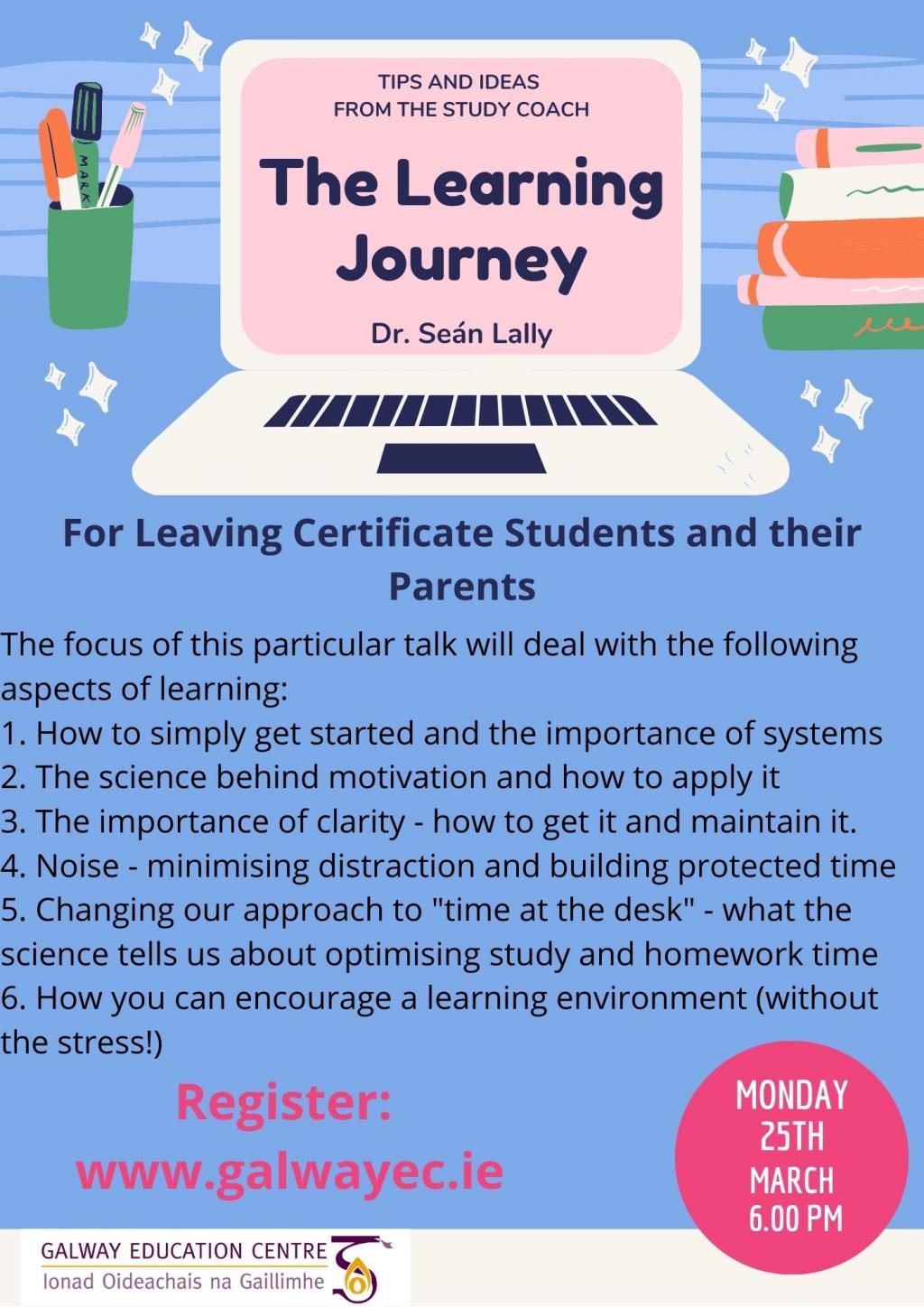 After-School Study
Created : 25 Mar 2021, 2:39 PM
Archived : 27 Mar 2021, 12:00 AM
There will be no after-school study for 5th & 6th Year students on Friday 26th March.
Friday 26th March
Created : 24 Mar 2021, 4:47 PM
Archived : 27 Mar 2021, 12:00 AM
Classes will finish at 2pm this Friday (26th March) rather than 3pm to facilitate a staff meeting in preparation for all our students returning after Easter.
Trinity College Entrance Exhibition Award Winner
Created : 27 Jan 2021, 4:09 PM
Archived : 26 Mar 2021, 12:00 AM
Congratulations to 6th Year student from last year, Youmna Alkadri, who was recently awarded a Trinity College Entrance Exhibition Award in recognition of her high Leaving Cert points. Well done Youmna!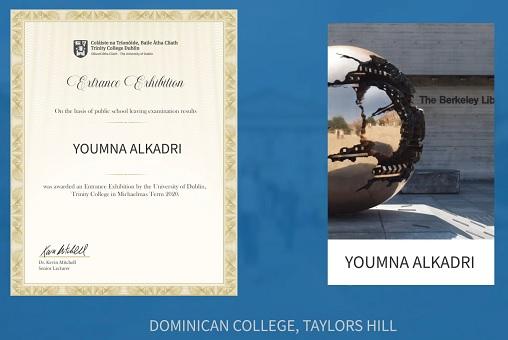 Energy Usage Survey
Created : 19 Mar 2021, 12:43 PM
Archived : 25 Mar 2021, 12:00 AM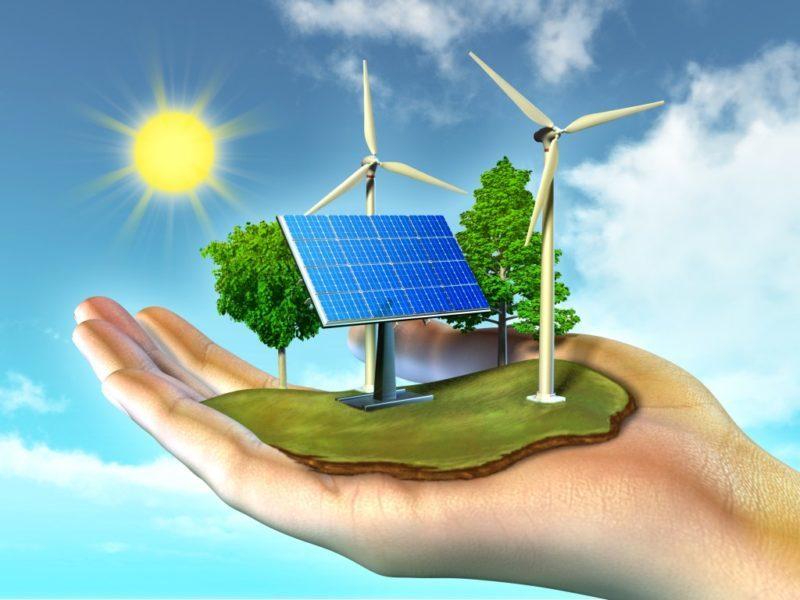 International Day of Women and Girls in Science
Created : 11 Feb 2021, 9:45 AM
Archived : 25 Mar 2021, 12:00 AM
The United Nations International Day of Women and Girls in Science is celebrated each year on 11th February. It reminds us that women and girls play an essential role in the scientific and technological community and that their involvement must be promoted. The theme of this year's day is Women Scientists at the Forefront of the Fight Against COVID-19. The outbreak of the COVID-19 pandemic has clearly demonstrated the critical role of women researchers in different stages of the fight against COVID-19, from advancing the knowledge on the virus, to developing techniques for testing, and finally to creating the vaccine against the virus. You can find out more about this by visiting www.un.org/en/observances/women-and-girls-in-science-day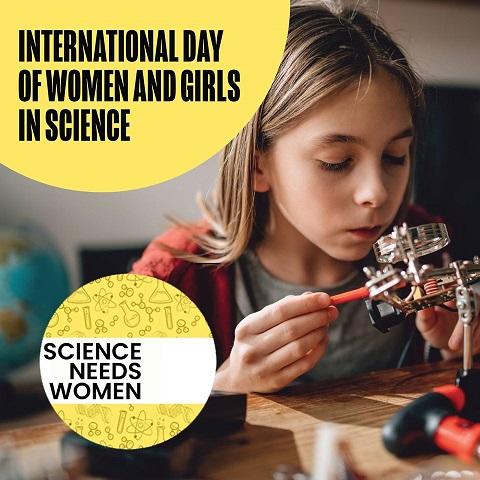 Cycle to School Survey
Created : 08 Mar 2021, 3:32 PM
Archived : 18 Mar 2021, 12:00 AM
Some of our students are ambassadors on the #andshecycles programme to promote safe cycling. They are looking for all students to please complete the online survey at the following link: forms.gle/Dfwc1AzcMJdhxdc97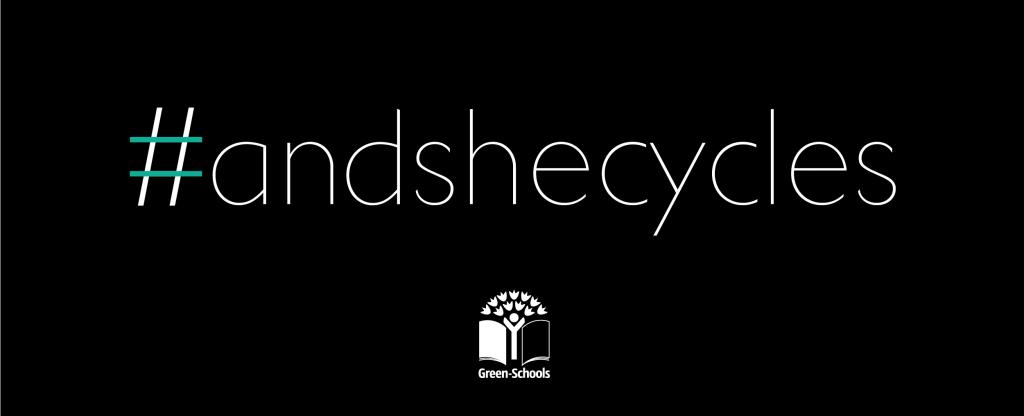 Shine Festival Online
Created : 04 Mar 2021, 2:49 PM
Archived : 17 Mar 2021, 12:00 AM
This year we have signed up to the virtual Shine festival. On Monday morning 8th of March from 9am you will have access to the festival website. SHINE Festival is possibly the biggest gathering of inspirational Irish women ever. With over 80 speakers including Vicky Phelan, Laura Whitmore, Holly Cairns, Evanna Lynch, and many, many more, on topics such as mental health, mindset, career, diversity, individuality, the arts, sports, social issues, and sustainability. We'll also have music, poetry, pledges, and even a treasure hunt! Please log onto www.shinefestival.ie, where you will be prompted to put in a username and password. Please use the following: Username: Guest157 Password: YouveGotThis2021 Some of your teachers may direct to watch a particular video as part of your classes next week and you will have access to the full festival platform from Monday the 8th to Wednesday the 10th of March. The line-up is attached. Videos of a sensitive nature are marked with an asterisk.'
Pdf-1
Pdf-2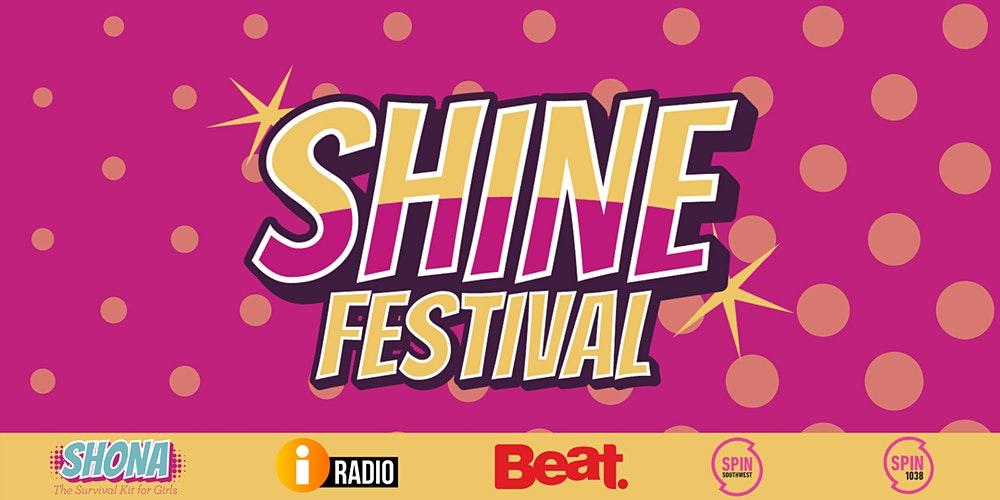 REMINDER: Parents Information Meeting re 5th Year Subect Choice This Evening
Created : 11 Mar 2021, 8:39 AM
Archived : 12 Mar 2021, 12:00 AM
REMINDER: The online information meeting for parents about 5th Year subject choice will take place this evening (Thursday 11th March) at 7:30pm You can access the meeting at the following link: oide.webex.com/meet/principal83 This uses the Webex platform. If you are accessing it from a computer, you can view it through your web browser (e.g. Chrome), however, if you are using a mobile phone you should first download the Webex app.